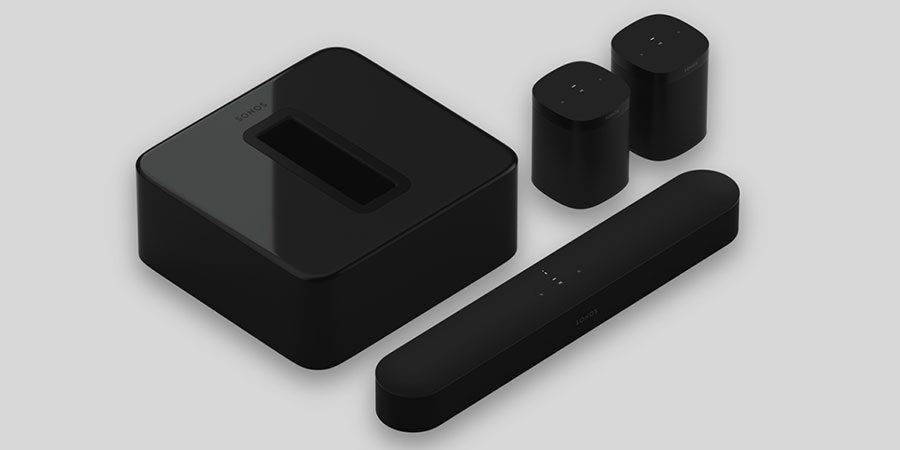 Despite the Covid-19 pandemic, holiday celebrations are still on a roll this 2020. As this tumultuous ride of a year comes to an end, we just can't help but see the need to celebrate new beginnings this coming New Year. Yes, 2021, bring it on.
The year 2020 has definitely been a rough one, and we have all gone through trials and tribulations. However, getting through this heck of a year is a reason in itself to celebrate. Imagine surviving life and thriving against all odds!
Of course, there is no better way to ring in the forthcoming year than by sitting down with the family, friends, or even alone, to watch a New Year's movie in your home theater. We have compiled the best and most inspiring flicks for you. Here are the top 3 movies to watch this New Year's Eve. Crank up your surround sound, sit back, and relax as you start 2021 right.
1. New Year's Eve (2011)
If it isn't obvious, the movie called New Year's Eve is the perfect New Year's Eve movie. Even its name speaks for itself! The film circles around the tales of many individuals.
From stories of New Year's birth, rekindled love, to teen life and romance, and even death itself, this film is one that will tickle your heart. It is realistic and simply relatable because it encapsulates the complexity and beauty of life. This is undoubtedly one movie you can't skip.
2. Sleepless in Seattle (1993)
A story of newfound hope, Sleepless in Seattle is a film that captures the essence of the New Year. The plot is centered around the life of widower Sam Baldwin and how he transitions from a heartbreaking New Year's eve spent grieving over his wife to a celebratory Valentine's Day after finding a new romance.
This story will take you on an emotional roller coaster and make you realize that you always have another chance so long as you are alive. Academy Award Winner Tom Hanks, along with Meg Ryan as the top-billed actors, make this a must-see.
3. Poseidon (2006)
Though Poseidon is not your usual romantic New Year comedy, this tale will make you appreciate life itself. The story begins with passengers on board the Poseidon cruise ship celebrating the New Year. Unfortunately, things take a turn for the worst when the vessel capsizes after being hit by a tidal wave.
The film takes everyone on a nail-biting journey of survival as the last few passengers fight to get off the sinking ship. This tear-jerking and intense film will make you want to give your loved ones a great big hug. Its message will help you be more appreciative of all the things you are fortunate to have, especially the gift of life.
Final Word
Though this year may not have turned out the way many of us planned, this should not end the celebration of life and new chances. Despite today's circumstances, there is always something to be grateful for and to look forward to.
Welcome this New Year with open arms and a fresh perspective. Who knows what great opportunities lie ahead of you. So, sit down, relax, pick your year-end movie, and pop a bottle of champagne. Goodbye, 2020, and hello, 2021. Let the ball drop!