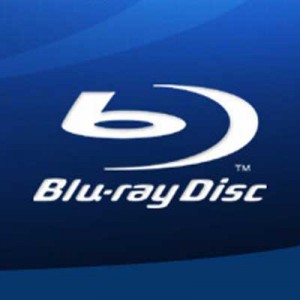 The jury is still out there on what equipment makes or breaks a home theater. Not every homeowner drooling over a Steinway Lyngdorf, however, can afford to deck out their living rooms with the finest. For most of those whose budgets have been stretched as far as they would go, a compromise is often the only way to go.
1. Video screens
While a miniscule 20-inch is out of the question, many homeowners still deem that the heart of the sound system does not lie on the screen. They would rather invest on a solid 5.1 surround sound system and receiver than on the just-released 3D TV. With so many manufacturers competing for your video screen budget and the constant development of new features, you just might get away with allocating a little less for it without having to sacrifice much of the picture quality if you settle for, say, one of last year's models at those tempting clearance prices.
2. Audio equipment
Many movie fanatics would argue that of all the home theatre systems to tighten your purse strings on, the surround sound system should be the one to take the ax. Most TVs have bearable, if not acceptable, sound and if you throw in a few inexpensive speakers, the sound improvement should be good enough to pull in a bunch of your friends for a tailgating party. If you are handy with the speaker components and have a good ear, you can even build your own from scratch. However, most homeowners would rather just start with one or two items and build up their surround sound system from there whenever they can set aside a budget for the upgrade. As long as you have taken care of the room's acoustics and had your device calibrated by a professional, the sound quality should not be too shabby.
3. Other devices
When it comes to DVD players, Blu Ray, gaming consoles and other equipment, homeowners purchase only those they feel they can make the most use from. Hard-core gamers, for instance, will pick the Playstation or the Xbox over the Wii if the finances are a little tight. You might also want a receiver but without the bells and whistles. In skimping, it is not so much as homeowners doing away with these equipment altogether, but more on purchasing only those that have features they need and can truly enjoy.
Source: Audioholics.com