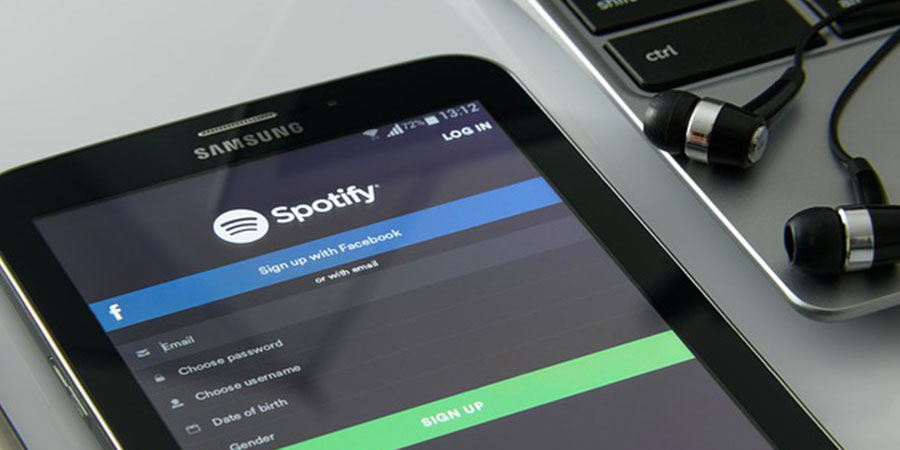 Music is one of the things that makes us rational in stressful situations. We sometimes want to enter in our room and sync in with the music played by our Sonos Playbar speaker. A small home theatre is one of the best rooms in your house to play music since it's soundproof and using a Sonos speaker, the surround sound will be clear and great for the ears without disturbing other people.
If you are an avid fan of music, you probably have a big collection of albums and CD's by your favorite artist to play on your car and cd player. Since we are now in a new generation, music can be found in a single app. If you love music, you should have one of these music streaming apps in your smartphones. This is an excellent idea because it removes the trouble of downloading music on your PC. Smartphones nowadays are handy and are more commonly used by people, whether at work or working out.
Playing your favorite music on your phones and connecting it with a great quality speaker such as Sonos Playbar can relax your mind and forget your problems for the meantime while jamming with the music. Spending a little amount of money for a premium subscription isn't bad as long as it's worth it. You can also avail some of the apps premium promos, which saves a lot of money.
Spotify
Spotify is considered as the top music streaming app in the market today. There are more than 75 million subscribers for this app and is still growing until this day. Spotify has inspired a lot of companies who are working on the same field to strive more. One of the good things about this app is you can use it even without paying anything, which is part of their marketing plan. The free version provides shuffle play, while the premium version enables you to download music and play it offline, without ads.
This app also features a web application and a mobile application. The web and mobile application can be downloaded in your Microsoft Store or App Store, and they both function similarly. You can build your own playlist and share it with the world and connect it in your Bluetooth speaker for a louder sound.
Apple Music
Apple is the very first company with a music streaming service. Apple Music offers a complete set of albums and songs in the library that can be downloaded. This is accessible for both iOS and Android users.
Apple music contains not just music, but also music videos which can also be downloaded and played offline. You can find a variety of content in apple stores such as radio shows, custom playlist, concert videos, and more.
Pandora
Pandora is also on the top of the music streaming apps offering mainstream music to the subscribers. This apps service also includes streaming for a radio station and using an algorithm to suggest songs and artists. The app gives users their best experience. They also base their suggestions from feedbacks and constant plays of the users.
This app is also subscription-based, which provides unlimited skips, offline play, and ad-free service. The app also has other advanced settings that you can only access when you pay the subscription.
iHeart Radio
iHearRadio is famous for AM/FM stations and plays different genres like hip-hop, pop, and country music. You can also live stream here news since it is a radio. It is a simple app so users won't be confused in selecting the genre of music and what music suits their taste. This music streaming app gives you access to about 450,00 artists, which is astounding.
If you want to subscribe with iHeartRadio and have better control when played in your car, you can go for a paid subscription that isn't very expensive. The suggested feature gives you unlimited skips, offline music, replay, and you can also personalize your music.
SoundCloud
SoundCloud is probably the most long-drawn streaming app today. There are a lot of artists and singers who uploaded a song in SoundCloud and became famous. This app allows you to create your music and share it for everyone to hear. The company itself stated that 12 hours of audio music is uploaded every minute. This app is great for aspiring artists to be heard by the world in a subtle way. This app can also have users share their content in social media and stream music to mobile phones and computers. They can also be played using a Bluetooth speaker in parties and events.
Amazon Music
Amazon Music is new to the music streaming market, but it still gives users a great experience. Amazon offers free music to users and has its own cloud library. Like other streaming apps, this also needs a monthly subscription where you can play unlimited music and full access to the library.
If you are an Amazon Prime member, you get to have a discount when subscribing with this app and another perk is you can access to 2 million songs with its compact free version as a Prime member.