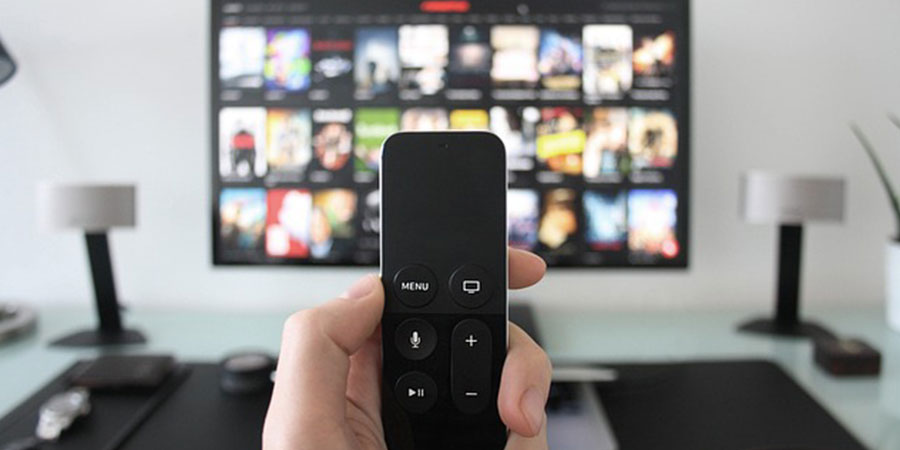 A new host of TV shows are coming out this fall and it will be to your advantage if you can get to know them now. Different genres ranging from comedy sit-coms to gritty TV shows are just around the corner. You might be daunted with the many fall shows to watch because the list goes on and on. But don't worry. We have organized a list of the many TV series that are coming soon. Our list of 2017 fall shows to watch contains a wide range of genres and you will surely be able to pick the ones that will make your fall season very exciting.
Marvel's "Inhumans"
If you are a sci-fi buff, you'll be glad to know that Marvel is releasing "Inhumans" on ABC starting on Sept. 29 at 8 p.m. This is a new series from the people who gave you "Agents of S.H.I.E.L.D." This one will take you to the next level because ABC is using the IMAX camera to film the series. There will be a two-hour premiere on IMAX theaters to hype the show. "Inhumans" tells the story of the Royal Family in Attilan. Peace is broken by a coup d'etat of Maximus against his brother, Black Bolt. The series revolves on how the two will interact with each other and with the rest of humanity.
Blue Bloods
This is one of the gritty series that is coming out this fall from CBS. It will start airing on Sept. 24 at 10 p.m. It is an American police procedural TV series focusing on the Reagans, a family of law enforcers in New York. Tom Selleck stars as Frank, one of the Reagans, and a cop following the footsteps of his dad. Frank's entire family is in the same line of work, although in different branches of the law.
Hellcats
If you are into sports, cheerleading particularly, you will love this show because it is about competitive sports and the sacrifice that those involved in it must pay. It stars Aly Michalka as Marti Perkins who applies for a cheerleading scholarship to get to law school. The show will premiere on Sept. 8 at 9 p.m. on CW.
Dynasty
This TV show is a remake of the '80s soap opera about the rivalry between the families of the Colbys and the Carringtons. These two families are feuding over the control of their fortunes and the lives of their children. The new stars of the show are Nathalie Kelley, Grant Show, Elizabeth Gillies and many others. CW will premiere the first episode of the show on Oct. 11 at 9 p.m.
Hawaii Five-O
This is a continuation of the reboot of the original 1968 show with the same title. A remake was released on 2010 and this upcoming TV series is the latest. The show is still action-packed and will still feature Steve McGarrett, now played by Alex O'Loughlin. He enlists a new elite task force to fight criminals in the Aloha State. For those looking for nostalgia, the first episode will air on CBS on Sept. 20 at 10 p.m.
No Ordinary Family
You will wish that your family will be like this. This family enjoys and unleashes supernatural feats. But are you ready to undergo the trauma they experienced to get their superhuman strengths? The show stars Michael Chiklis and Julie Benz as Jim and Stephanie Powell. They possess super abilities and their children too. They accidentally acquired their powers when their plane crashed on their way to a vacation in the Amazon River. The premiere episode of the show will be released by ABC on Sept. 28 at 8 p.m.
Secret Millionaire
Do you want to be surprised where you receive some cash from a perfect stranger? If you do, this TV show should be on your schedule every week. This TV series features wealthy millionaires who are willing to go incognito in, of all places, the most dangerous locations in the United States. These rich individuals undertake such risky activities hoping that they will find ordinary people who are willing to help those in need. They spend one week with their target individuals after which they reveal their identity and reward the lucky ones or organizations $100,000 each. The premiere of the new season of "Secret Millionaire" is still TBD (to be determined?) but the show usually airs every Friday on ABC at 8 p.m.