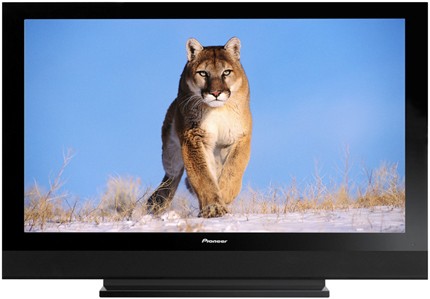 For many people who are very particular with the type of TVs and displays used in their home theater rooms, they may have been following the Plasma HDTV versus LCD TV battle for quite some time. If you ask the true technological junkies, plasma HDTVs have actually never been gone ever since it was introduced but a couple of years ago, there was a big question about the future of these plasma screens because their sales have been dropping all over the world.
Surprisingly, even with the recent vast advertising of LCD screens, manufacturers of plasma HDTVs noticed that their sales have been increasing.
Here are some interesting facts about plasma HDTVs that you may want to know:
During the introduction of LCD to the market, people were very excited that certain Plasma HDTV manufacturing brands abandoned their plasma production. This is where the scare was felt about the complete cancellation of the plasma HDTV technology. But after some time, many experienced opinions have voiced out that the LCD hype was only a threat to the plasma market. It has then increased sales of up to 25 percent until its recovery.
It cannot be denied that the LCD TVs are still way ahead in this competition in terms of sales, production and global scope. But the plasma HDTV technology is still holding on to its spot as a competitor and most people who are looking for televisions for their houses are still choosing between LCD and Plasma Technology.
One of the main reasons why plasma HDTVs have surged in sales even if LCD televisions were popular is the prices. When the LCD technology was introduced, people went over to that type of display and partially abandoned plasma TVs. This had caused manufacturers and brands to slash off a big percentage from the price of their plasma HDTV models. Many people found this an opportunity to buy big television screens at a low cost so they went back to plasma TVs.
There are also advantages that consumers get with plasma technology, such as a wider range in television sizes, better depth in color, better response time in tracking motion and better contrast ration. These details are what some consumers are looking at when buying a display for their home theater system.
Another reason why plasma HDTVs are still making huge in this business is because of the introduction of 3D. When 3D was introduced, many companies used plasma HDTVs for this feature.