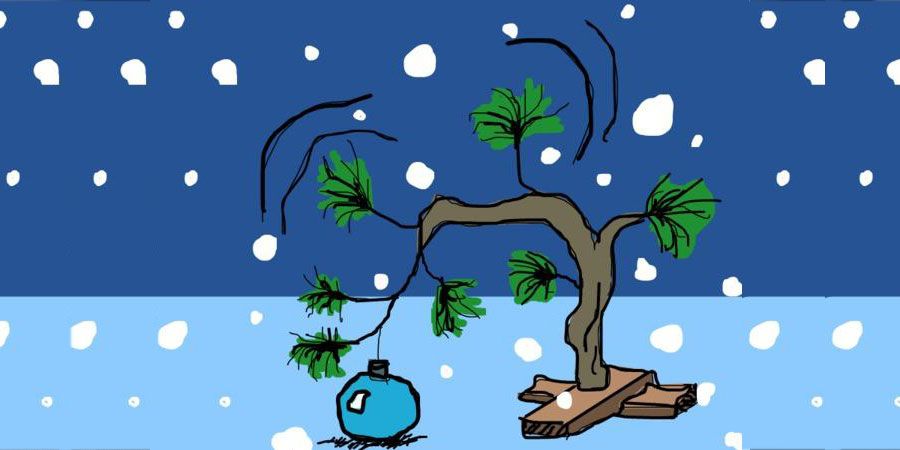 Christmas is one of the 'most wonderful times of the year'. It's one of the best times to bond with your family and enjoy great food, chitchats and great movies to watch over a cup of warm eggnog and Christmas movies on a home theatre system.
And if your idea of bonding with the family is watching some fun Christmas movies, here are a couple of classics you can watch on your very own big screen:
A Charlie Brown Christmas (1965) – Even with all the preparation for Christmas, Charlie Brown still feels depressed. He then sees that Christmas nowadays is filled with commercialism. He later on embarks on a mission to find the true meaning of Christmas.
A Christmas Carol (1938) – One of the first movie adaptations of the popular Christmas novel made by Charles Dickens, this movie reminds everyone what Christmas is truly about. It tells the story of a the bitter and miserly Ebenezer Scrooge who goes through a dramatic transformation after a visit by the Jacob Marley and the Ghosts of the Past, Present and Yet to Come. This movie may be one of the best adaptations of the said novel.
Home Alone (1990) – The first of the original Home Alone franchise, Macaulay Culkin plays the crafty eight year old Kevin McCallister. Left alone by his family during their Christmas vacation, he is left to his own (mischievous) devices to fend himself and his home from two burglars. And Kevin McCallister's rendition of "Dreaming of a White Christmas" while putting on after-shave is one of the movie's classical moments you'll love to watch over and over again.
The Muppet Christmas Carol (1992) – This movie is the Muppets Version of the old Scrooge's tale. With the Muppets as the characters, this film is backed up with colourful effects and some of the best musical scores to date.
Miracle on 34th Street (1947) – A man who claims to be Santa Claus proves that he is the real thing. And in the process, a child who is raised not to believe in fairy tales and Christmas becomes a believer because of him. Miracle on 34th Street is a tale of hope and happiness.
Whatever movie you choose to watch, these movies guarantee to give you that warm and fuzzy feeling you get when the "most wonderful time of the year" arrives.