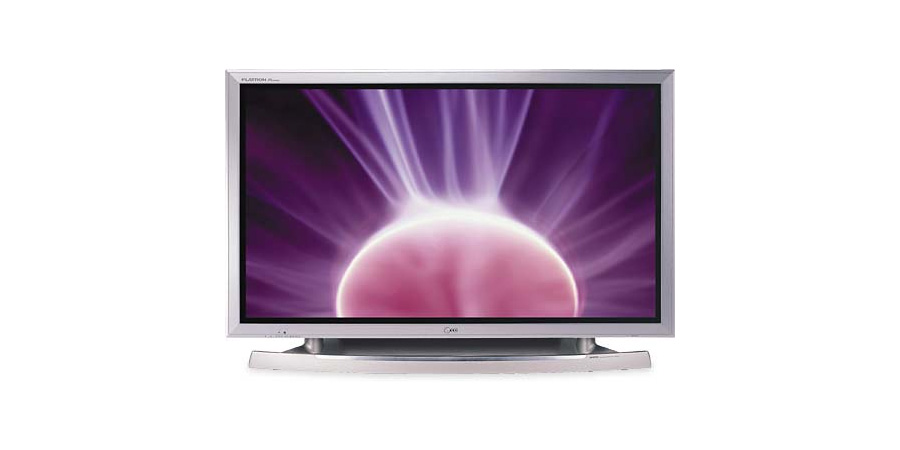 A home theater system is an exciting project to work on especially if you can designate a room in the house for it. For most families, however, the entertainment center has to take some of your living room space, and its cables, sleek lines, and black or silver colors may not always go well with your interiors' decor. With a little creativity, you can integrate your new toys into your home and find that technology can blend seamlessly with your style.
The TV is one item that would take up the biggest floor or wall space, but there are many ways to disguise its presence. Purchasing a media cabinet with doors is an easy solution. Wood can warm up any room and with the many designs and stains to choose from, you are bound to find one that would match your existing furniture.
When the TV is not in use, you can shut the door, and your living room will again be ready to receive your guests. If a hunk of a cabinet is not possible, you can also make use of any existing built-in cabinets and fit your Plasma TV into it. Even without the doors, the TV may still not call attention to itself as long as you have another focal point in the room like a fireplace or a brick wall.
If you can invest on a projector screen, you can choose those rolling types so you can easily whisk them away after you use them.
Concealing your sound system requires more patience since moving them away could compromise the sound quality. You can try painting the box with the same color that you used on your walls. Taller speakers can stand behind potted plants or other tall décor. You can also have the smaller ones sit among your books on the shelves or build boxes around them. It is only by trial and error that you can achieve both sound clarity and stylish camouflage.
If you have the media cabinet, it usually comes with storage spaces for CDs, gaming consoles or video players, and other items. You can also make use of your coffee table's cubby holes or your bench's storage to stow away the remote controls. Wires dangling around or snaking on the floor are also unsightly and dangerous if you have kids, but you can find many inexpensive products at your hardware store to organize them.
Source: http://www.doityourself.com/stry/5-hidden-entertainment-center-design-ideas