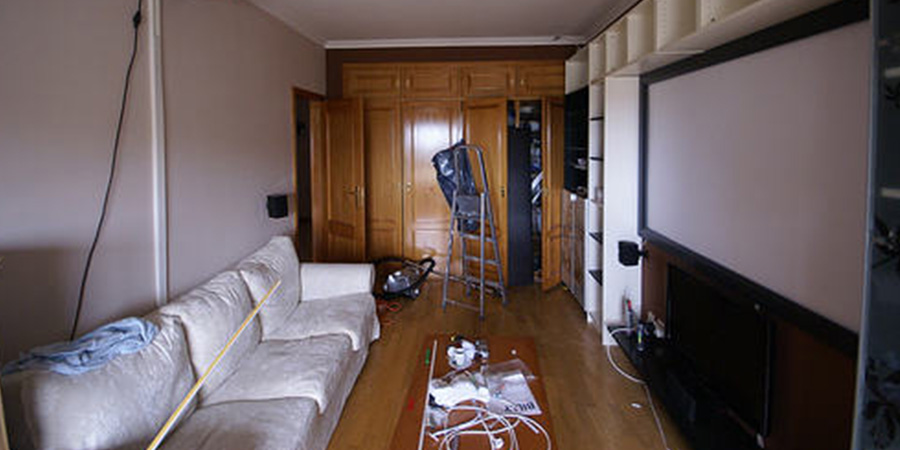 We all have that dream about how our home would look like especially when we start earning money. We have created how it looks like starting from the exterior up to the interior. We all imagine what our gate would look like. Its color and how tall it is. We also have imagined what our home's interior would look like. The number of bedrooms we have, our kitchen, and of course what our entertainment room would look like. We would probably have an idea of what our home theater design would be. It is really one of the best dreams that would make us smile in satisfaction especially if we work hard every day to fulfill it.
Reaching our dreams is not limited to what we know or even our age as recently proven by Kim Kardashian's little sister Kylie Jenner. Kylie Jenner reportedly bought a house worth 2.7 million dollars. The seventeen year old reality star bought the luxurious home close to Kourney and Khloe's. The home apparently has five bedrooms and it contains a pool and a home theater. Owning a home at a young age seems easy for her especially with how she grew up. Being one of the stars in her family show entitled "Keeping Up With the Kardashians," it is not surprising how easy it is for her to reach her dreams with the opportunities that are presented to her at a young age. Not to mention the support of her mom and her whole family.
For individuals her age, she is doing a smart thing by purchasing the 4900 square foot house. Getting a place of your own is definitely one of the best investments that anyone could have. It is one of the best investments that would remind you of your hard work or your efforts being paid off. This is one of the things that we should all teach the younger generation. Working hard and saving up while we are still young is something that everyone should aspire to especially when there are a lot of opportunities that would come your way at a young age.