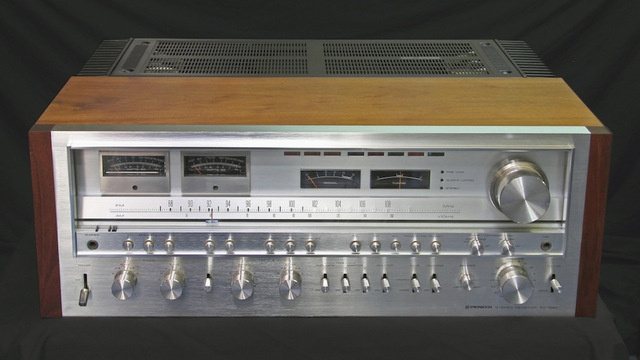 Over the years, the world has witnessed the evolution of technology. Inventors of different companies are constantly making new types of gadgets and equipment that will offer better services to the public.
Since change is an unstoppable force, people simply embraced all of these new technologies and use them in their daily lives. Whenever new equipment is introduced in the market, it is an instinct to buy the latest model. However, this raises concern to the environmentalists because there is an increased amount of equipment that is being disposed.
Many manufacturers actually have different programs that aim to recycle those electronic gadgets. But what people need to realize is that there are actually a lot of things that they can do with old models of electronic equipment.
Among the most common equipment that is easily disposed by people are
television sets
speakers
DVD players
These are the typical components of a home theatre system.
Things That You Can Do With Old Equipment
If you have already bought a new set of equipment for your home cinema room, there is no need to dispose of the old equipment immediately.
One thing that you can do is to use the extra equipment and set up a backup system in another room.
It can also be used in recreation rooms or game rooms to create a more intense gaming experience.
For those who want to earn money from their old equipment, they can actually sell them to friends or to the neighbors. If you price it correctly according to its function and its appearance, people will surely buy the equipment if it is still in good condition.
Take note of those people who admire your home cinema equipment so that you can sell it to them in case you plan to get a new one.
A nice way to sell equipment is through garage sales. This way, more people will be able to see your items and you will increase your market than just your friends or relatives.
You can convince your neighbors so they can set up their own home theater rooms at a much cheaper price.
You can always give those gadgets to your younger relatives. Those kids will surely enjoy your old sound system and they can install it in their rooms or connect it to their gaming system at home.
Teens would also love to have their own TV's in their rooms so they will surely thank you for giving them your old items.