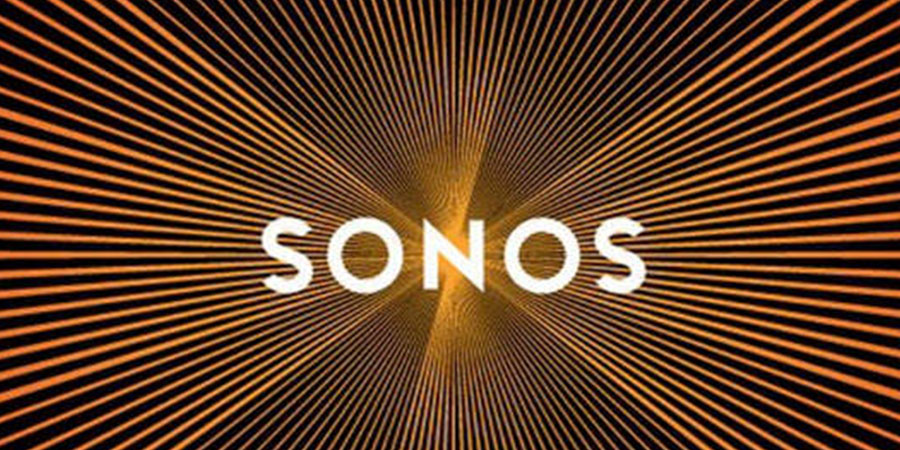 Remember the days when you were restricted to listening to music in just one room wherever your stereo system happened to be? There was only so far that you could go before the sound started to fizzle out. It was either that, or you would have to shuffle your sound system from one room to another and fiddle with all the complicated cables. Or else, you could spend a ton of money installing a custom system.
Those days are gone, thanks to the digital age of music and innovative systems like Sonos.
Now, you can stream your music from all sorts of devices, including your smartphone, tablet, laptop, and NAS drive to several speakers around your house simply by using a wireless connection. Many manufacturers provide this type of multi-room experience, but it's Sonos that really continues to blaze a trail with its innovative and highly-developed system.
So, how does Sonos work?
The main goal of Sonos was to completely transform the home sound system to suit the digital age of today. It was designed to help fill every room of the home with music with an impeccable level of flexibility and functionality.
The wireless sound system by Sonos works by connecting one speaker to a home network, then adding more units (up to 32) as you please with the use of a dedicated wireless mesh network. It is this network that's crucial to the way that the multi-room speakers of Sonos operate and is kept separate from the home network. As such, the signals are much stronger and are not prone to dropping out when you're streaming music.
Easy Setup With the System's App
One of the most appealing things about Sonos is its incredibly simple setup process. The Sonos Controller app takes you step by step through setup. All you really need to do is press the sync button of the speaker that then links them to the network and other Sonos speakers, and enter your Wi-Fi password.
You can designate every speaker to a specific room in your home in the app, then program it so that you can actually control the volume of the sound through your TV remote. Then, you can add the music streaming services that you use. The app is so smart that it is able to detect which speaker is being used and the room that it is being used in!
The app also allows you to add other speakers by simply tapping on the app, adding a new speaker, and pressing the sync button.
The app is also where you control all facets of your Sonos products and gain access your music library.
With such innovation in one simple system, it's not hard to see why Sonos is incredibly popular