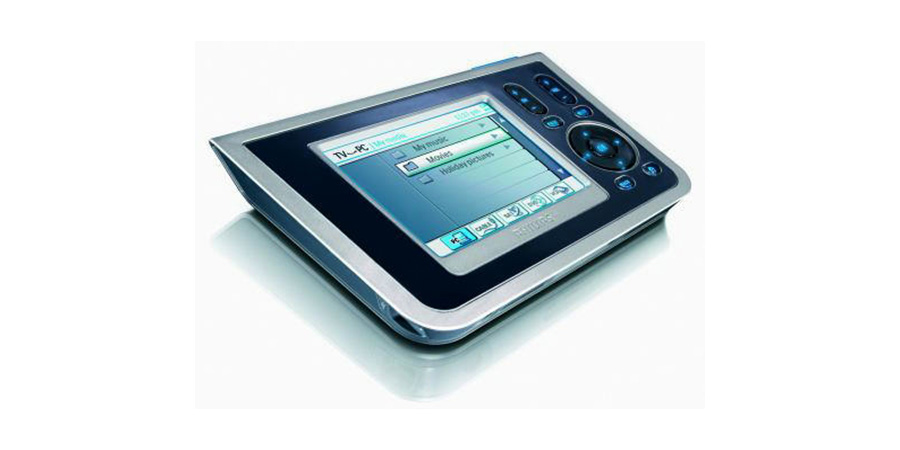 No one can deny that a remote control is a vital part of our technology-driven lives. This is even more evident in a modern house with a home theatre system. There is a remote for the DVD player, the LCD TV or plasma TV and another remote for the surround sound system. It does not stop there as some people also have addition equipment like a projection system which requires another set of remote controls as well. All these separate pieces of remote control units can cause confusion and extra clutter for anyone. This is where a universal remote comes into play. To be more specific, here are the reasons why one should save himself from the stress of handling too many remote control units by getting an all in one remote.
Less time fiddling with all the remote control units and more time to enjoy watching TV: Simply put, a universal remote will save you lots of time. Instead of selecting the right buttons from the countless number of settings for each remote for each piece of gadget that you own, you only have to use one. Just a few clicks and your TV set, DVD player and speakers will turn on. In addition, you can even save your specific programs using your all in one remote so it is now possible for you sit back and fully enjoy the features of your entire home theater system.
Convenience and Practicality: It is not often that all the components of an entertainment system will be composed of one single brand's products. There was a time when you had learn the programming rules for each model or brand of device that you bought over the years. Imagine learning and remembering each remote's unique format, design and unique set of buttons. All that will change as a universal remote will connect all the settings from your TV sets to the speakers so that there will only be one remote to use. In addition, most universal remotes are made so that any user would not have trouble figuring out the purpose of each button. Another great benefit to enjoy from having an all in one remote is the fact that you will now need to buy only one set of batteries. No more regular purchases of various sized-batteries for each and every remote that used to populate your study or living rooms.
Source: http://www.buytvsonline.com.au/blog/2010/07/06/5-reasons-buy-remote/