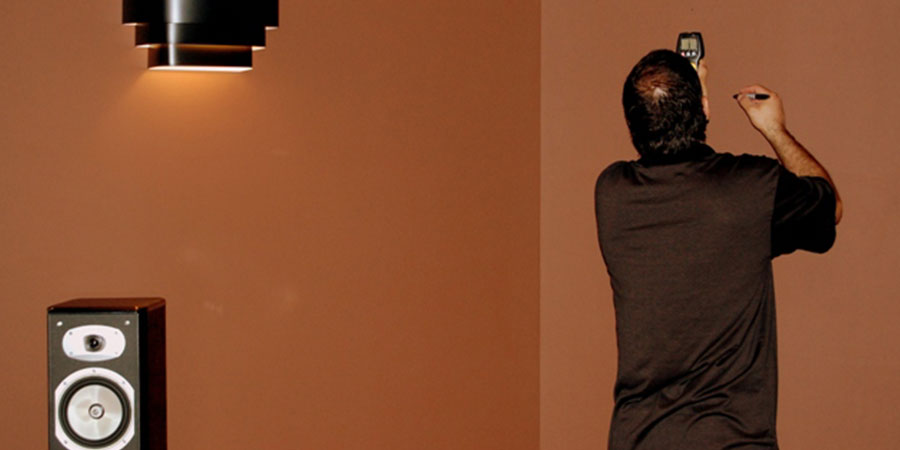 Renovating your home involves planning everything. There are a lot of things to consider before even thinking about renovating your home. To some, there has to be a plan A and plan B. However, to others, when deciding to renovate your home, you have to think practical. You have to consider the other people living in your house, the scale of the renovation, and the things needed for the renovation. If the renovation is a big, you have to think about the materials needed for the renovation and where to locate the things where the renovation is happening. For example, for those thinking to renovate their home theater rooms, you have to consider where you have to move all the appliances in the room especially when it comes to fixing the wirings for the room.
When it comes to fixing all the wirings, you have to consider that the contractors would tear an area of the room apart just to relocate the wires and organize it for a cleaner look for the room. Therefore, with this in mind, you have to take care of the appliances and the furniture that you have in that room. Before tearing a section apart, you have to make certain that the furniture and the appliances are relocated in a safer location in order to avoid damaging them as well. The location of the renovation matters as well. If it is near the kitchen or any other place that you and your family use frequently, then you have to consider how much time the renovation is going to take and contain the mess in an area that would not affect the kitchen.
Depending on numerous home theater designs that you have chosen for your renovation, the materials that you are supposed to use should be within the contractors reach. It should be stored in an area that protects the materials from the elements. Therefore, considering the weather is essential too. The temperature affects the quality of work especially in an extreme kind of weather. It will save you from the unnecessary expenses that you might make especially when the materials get damaged. In addition, choose the kind of design that fits your budget and needs as well. Consider these things and you will be able to survive with the renovation.