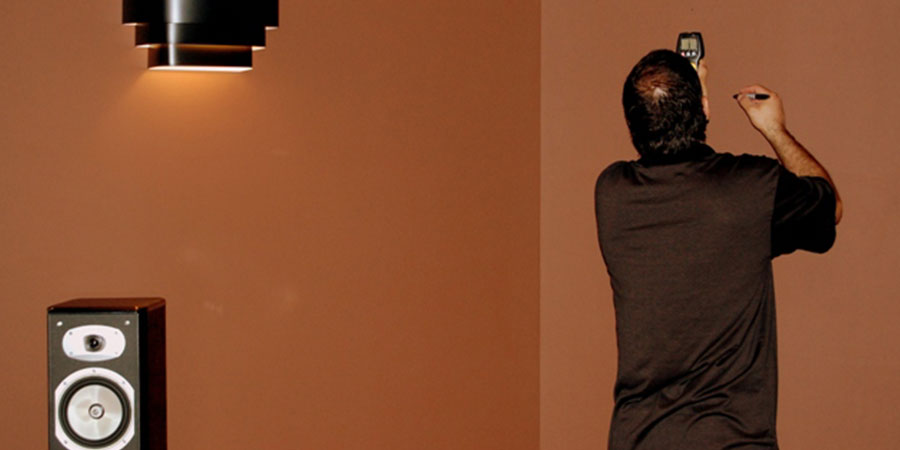 Every foolproof home theater installation starts with a consultation with an expert technician. There is no need for you to waste endless weekends wiring and re-wiring the back of your walls or returning devices that refuse to work with the rest of your setup.
Reading the TV or projector manuals over and over may not even guarantee you the perfectly calibrated picture quality. To skip these typical frustrations plaguing home theater novices, you can just pick up the phone and call your trusted technician. After all, your time can be better used enjoying your entertainment haven than building it.
Free to Dream
Once you meet with a reliable professional, you will be asked how you imagine your home theater design would look like. If you have no clear pictures in your head, you can check the magazines and the internet for ideas. While there may be no limit on your wants, certain constraints, such your budget and your available space, will have to come into play.
The nice thing about having someone with experienced to work with you on this is their vast resource of ideas. You can tap on that during the consultation, if only to know which parts of your dream home theater is feasible.
An Actual Walk-through
Consultations can both happen over the phone and in person. The latter can mean having the technician over to your home to assess the room you intend to convert into a home theater. At this time, they should know if the height of your ceilings, the size of the room and other such details will be causing problems in the sound and the arrangement.
If you have specific technical questions, you can also ask them at this time. A home theater expert worth his salt should be able to answer whether a high definition projector is practical for you and can tell the difference between two HDTV models made by the same manufacturer.
Recommended Setup
The most important part of the process is the design itself. This is the time when you crunch the numbers with your technician, look at your options, make compromises on items that are just not possible for you and, in short, help you with the decision-making to make your dream home theater become a reality.
Source: Hometheatershack.com