There is no definite answer because most home theater setups will vary in scale and size based on the customers' needs. However, the national average for installing one yourself, including all the tech from surround sound to the TV, can range between $4,000 to $8,000. Of course, this will all depend on the brand and tech specs of the items you purchase.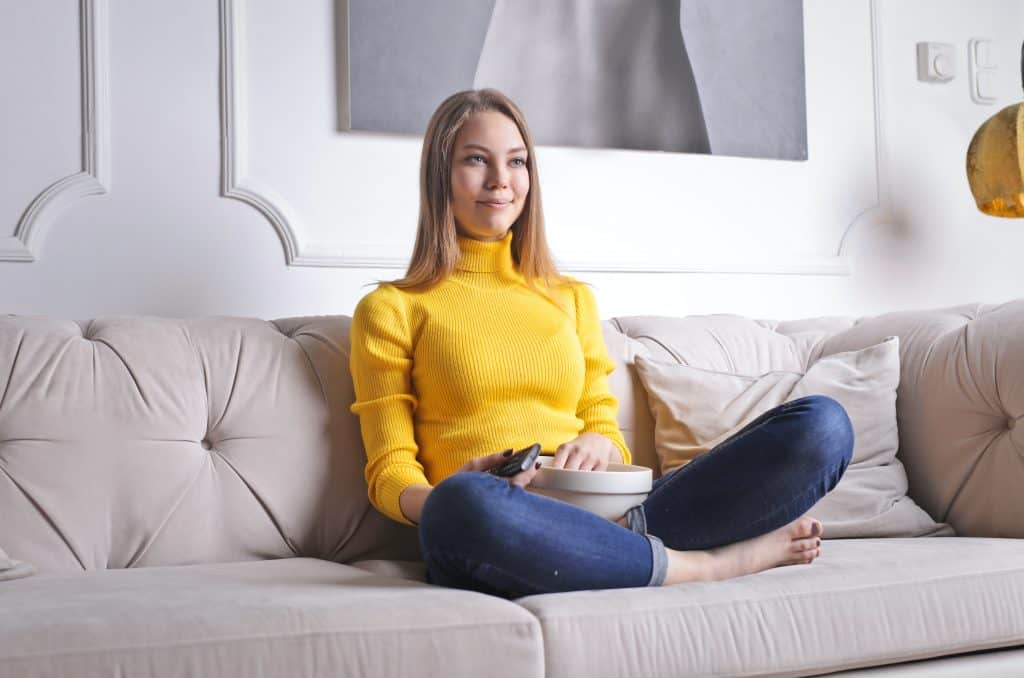 However, the price can jump higher than $8,000, especially if you want to prioritize having a cinema-like feel in your home. Apart from the machines, you also have to factor in professional installation and wiring. Besides, you may also need to spruce up the room to ensure that it looks and matches your envisioned theme. Here are some things you ought to consider when designing your home theater:
Assess Your Skills
If you want to save money, the DIY route of building your own theater is the cheapest option. First, however, you must be honest about your skills. For example, are you a handyman with construction experience?
Are you also skilled in wiring and tech? Though you may choose the best projectors or screens, you may not have the skills to set them up properly without the cables and wirings getting in the way.
Should you decide to take this home theater to revamp as a fun project for yourself, you will need to worry about all these other details:
Soundproofing
Flooring details
Mounting
Wiring for the gadgets
Light control
If these sound complicated, then offloading the work to a professional team will save you from all the stress and hassle. Sometimes, it is worth it to pay for convenience because time equates to money. Besides, in the long run, you will appreciate the services of an experienced crew because they can optimize the setup and help you get the most out of your gadgets' performance. On top of that, they get the job done swiftly with less margin for errors.
Conduct Your Due Diligence
Working with a home installation company means you will get everything you need, from equipment advice to soundproofing. You get a comprehensive package, so you don't have to fret over anything.
Unlike the DIY method, a professional company will find a way to disguise the wise and ensure your final construction looks pristine, classy, and stylish. The key is doing your due diligence to vet the right company. It would help to interview several prospects and vet the right candidate. Since you will be welcoming them into your home, you must find people you can trust. Moreover, make time for the following:
Keep an eye out on their past design galleries
Speak to former clients about how happy they are with their home theater setup
Read client reviews and testimonials online
Thoroughly read the fine print before signing any contract or service agreement
Provide Your Creative Input
Don't fall into the mistake of believing that working with a team means you have to go with all their suggestions. You can still give your creative input and tell them your preferences. You will have creative control over the project, and you can feel free to think outside the box if you want to. For example, you can choose from the following themes:
Futuristic
Hollywood glam
Contemporary
Art deco
Rustic
Remember, you need to spend a lot of time figuring out the design of your home theater room because you will be enjoying the outcome for the long haul. It is one of the primary decisions you will have to make at the start of your project. Don't begin any work on the room if you are unsure. Once you've finalized everything, construction and installation will be a lot easier. Good luck with your home theater project!