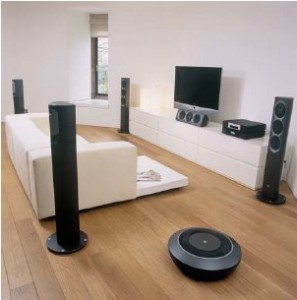 There are many points to consider when selecting a home theatre system. What you want for your home is not going to be the same as the next person. But of course, there are some details that will be the same across the board.
No matter who you are, you probably have a budget for your home theatre project. How much you spend depends on many factors, including the items that you are interested in adding. As you can imagine, the cost of a complete home theatre can run anywhere from a couple thousand dollars to $100k or more. It all depends on your wants, needs, and tastes.
If you need help choosing a home theatre system, talk with professionals. This way you can ask any questions that you have. You may even find somebody who can get you a great deal on equipment, and help with the install process.
http://ezinearticles.com/?How-to-Choose-the-Best-Home-Theater-System&id=4059047