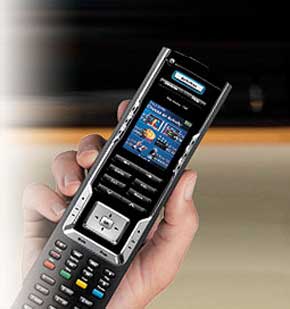 Choosing a universal remote control is not as difficult as it sounds. Sure, you have many options but you can begin to narrow them down in no time at all.
The first thing to think about is the number of devices that you need to have control over. Do you just have a TV and DVD player? Or do you need your universal remote control to be compatible with other devices?
Make sure the universal remote that you choose is able to handle other devices that you may add at a later date. After all, you never know when you are going to want to update your home theatre. You do not want to have to buy a new universal remote every time you implement a new device – this is a waste of time and a huge headache.
As you can see, choosing and buying a universal remote control can be very simple.
source: http://ezinearticles.com/?Choosing-the-Right-Universal-Remote-Control&id=4588369