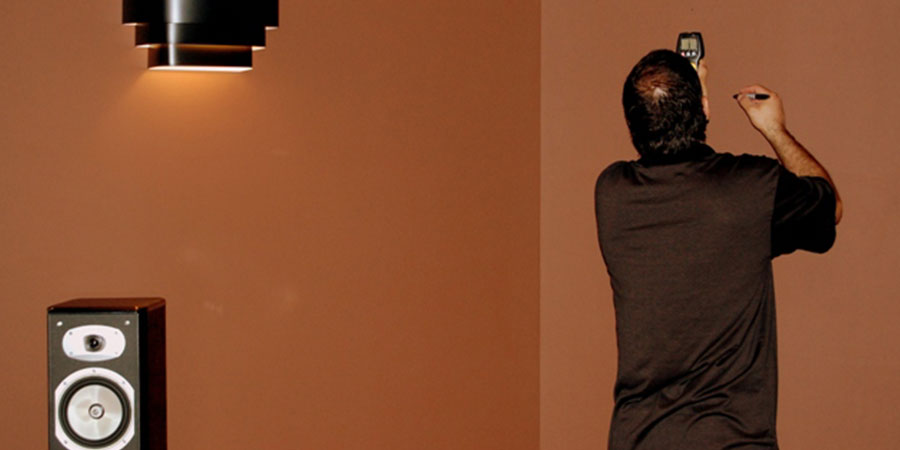 Downsizing is on the rise but even in a small home, you need not skimp on your home theater design. You can opt to have  in-wall speakers put in so cluttering an already cramped living room with wires and boxes would not be an issue. Navigating this setup is easy when you follow these tips:
Let the specs guide your way.
As with any home theater installation, you have to get in there and get your feet wet with each device's specifications. There is no going around this, unless you want to risk your systems not working together. The receiver, for instance, must match the power that your speakers need. Other aspects like the speakers' sensitivity to the power fed into them and the frequency response, can draw that fine line between your speakers delivering that superb sound or a mediocre one. It can also spell the difference between your speakers lasting as long as they should or having them break down after being frequently strained to perform. So, list down all these nitty-gritty details and thresh them out with your sound technician before digging into your pocket.
Each home has a different acoustic make up so this is where your devices' controls enter. If your speakers can physically swivel, you can easily make adjustments to direct the sound wherever you want it to go. The tone controls are also there for you to get that perfect treble and bass combination.
A true audiophile is never without their sounds so if you want to deck the whole house with speakers, you look into moisture-resistance models that you can install on your deck or in your bath.
A subwoofer can go down and fetch those hard to transmit tones and complete that surround sound experience you are looking for. If you are hesitant about the bulk it can add, just remember that you have saved enough space when you kept your speakers out of sight. Besides, you can always stash a subwoofer near potted plants or bookcases in order not to ruin the room's ambiance.
Since you will be hiding the wires behind walls or above the ceiling, you cannot monitor how they will hold up in actual use, as opposed to not embedding them into the walls. Ensure that their electrical requirements are met and matched properly so fires can be avoided.
Source: http://www.crutchfield.com/S-BwQc5zlFvcr/learn/learningcenter/home/speakers_inwall.html