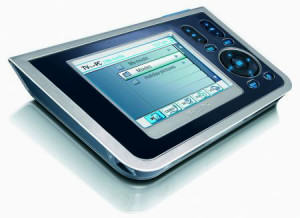 The prices of movie tickets are continually rising even with the tough economic times we are in. While there are high quality movies worth watching, recent times dictate that a home theater system is a good investment. Many have opted for this alternative and have invested on Plasma TV, surround sound system, universal remote programming and the like.
Many families are taking advantage of the extra rooms they have — these unused rooms can be modified to match the specifications for a theater room. You can then add theater-style seating, a large flat screen television or a high quality projection screen.
But before you proceed, there are some things you must take into consideration. The most important perhaps is your budget. How much are you willing to spend for the home theater of your choice? If you want to capture the magic of cinema into your homes, then you should be willing to spend a good amount of money.
When setting up your home theater system, you can do it yourself – if you are good in these things. But if not, leave it to the experts. A professional contractor can do a very good job without you doing the dirty work. You also won't have to deal with the headaches if you do this on your own. Those you hire are installation specialists who give you a finished product – a fully-functional home theater system – nothing more, nothing less.
As an additional tip when getting yourself a professional for the installation process: get everything into writing. A written contract detailing what has been agreed, which includes warranties, costs and payment schedule, completion time and the like should be documented.
At the end of all this, you will have a home movie system you can enjoy. You can use these to hang out with friends. Also, you can spend quality and fun time with your family by watching movies you like.
Instead of going out and spending a lot of money for movie tickets, you now have a better alternative – in the comforts of your own home. This will probably be the best investment you have made for your home viewing pleasure.
Source: http://well-decorated.com/blog/things-to-consider-when-shopping-for-a-home-theater/19714/