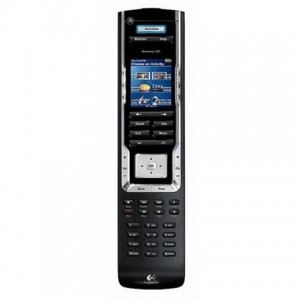 Over the years, remote controls have really changed as new types of controls have already been introduced to the public. Aside from remote controls for television, there are also other household appliances that already use these gadgets.
Luckily, there are now remote controls that can function universally and can be used in different rooms and equipment in the house. These remote controls that are operated universally are very useful since they can reduce the need for numerous controls which can cause confusion. The new trend today in many high tech homes is a touch screen universal remote.
Here are some things about touch screen remote controls that you need to know:
Because these touch screen remote controls are used in different appliances, they are not wired but they are connected in different manners. The two most common ways for the remote control to transmit commands to the appliances are infrared or through radio frequency.

Infrared: When choosing which remote control you will purchase, determine the distance capacities of the controls. If you have a small space and your appliances are within a 30 feet range, you can opt for infrared controls. These gadgets will not pass through walls and doors which mean that you need to be able to see the appliance to be able to connect it.
Radio Frequency: This type of control has a better reception even in distant places since it can reach up to 100 feet from the source. The main advantage of this type of universal control is the fact that the frequency can get through walls and doors. This means that you can control anything in the garage even if you are in your bedroom
A touch screen universal control can definitely offer convenience. With just few swipes and touches on the screen, you will be able to control the appliances in the house. It does not only control what channels you want to watch in the television. It may also connect with other appliances such as your DVD players, game equipment and even the lights around your house.
Another variation of a touch screen universal control is the "learning remote control". This does not need to be programmed since the remote itself will try to read the signals sent by the appliance and learn how they are controlled. This makes it easier for you to connect the equipment in your home theatre system.