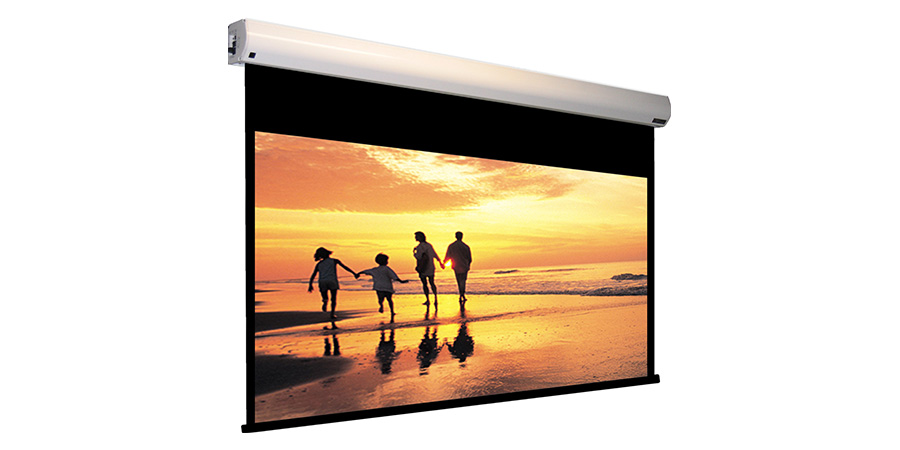 Designing the ideal home theater system for your needs starts with going through the many projection system options available in the market. Among them, there should be a model that will contain the features you want, at a specific price point. One important consideration is to find the right balance of picture and sound that is suitable for the size of the room.
Room size, as any home theater designer would know, dictates the size of the screen, the number of speakers to install, and whatever other gadgets to include. So, before heading out to pick out your TV or projector screen, measure out your room so you can limit your choices suitable to the area.
If the square footage is your limiting factor in putting together your dream home theater system, you can look into the variety of LCD or Plasma TVs. They come in different sizes that can accommodate any size of the room. Bigger projection screens that offer an enhanced viewing experience would fit better in larger rooms. As long as the screen size is in proportion to the room, you can easily plan for the comfortable viewing distances for them.
The next question you need answered would be the audio requirement. TVs may come with built-in speakers, but you may also reinforce this with a surround sound system to imitate that of a movie theater. You can position your speakers by trial and error or you can consult the stores' technical support staff for recommendations on the type and quantity of speakers you need, and how to place them around the room.
While most speakers are installed on both sides of the screen, you can also opt to spread them around near the walls. Start with the ear levels while seated to calculate for the ideal height and other distances. Every homeowner has a different standard with regards to sound quality, so as an advantage to having your own home theater, you get to decide on these details.
Cost must also be put onto the table when designing your home theater. Brands that have long established themselves in the video and audio industry may be safe bets. However, their quality also tends to come with a higher price tag. Lesser known brands may be affordable, but you could be running into technical issues with them. Taking the time to be informed of the products' features, regardless of the price, will serve you better in the long run.
Source: http://www.1080p.co.in/movie-like-home-theater-projectors-for-entertainment-within-your-reach