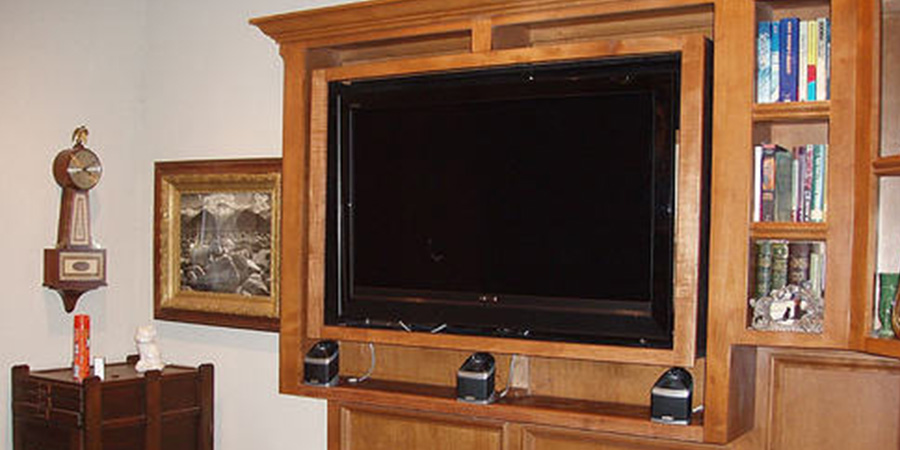 Sunday is a rest day and a day that precedes the most hectic day of the week, Monday. Because of this, there's a need to relax with your loved ones. This means having a wonderful experience before the start of the week. Most families go out and have fun while some would prefer to stay at home. To those who prefer to just relax and stay in th e confines of their homes, there are several activities that you can do with your family. However, out of all the activities, watching a movie proves to be the most practical and relaxing thing to do.
Watching an awesome movie is one of the best activities to spend Sunday night with your family. In fact, it should be a tradition that all families should do together. There are a lot of movies that you can choose for popcorn night. For a movie to be considered as awesome, it should contain an amazing story with great special effects that would look awesome with a 3D TV and great surround sound. There are movies that are released through DVD that have a 3D copy.
The Hobbit Trilogy is one of the greatest fantasy adventure film series that best fit the criteria of an awesome movie. It contains action, a bit of drama, comedy, romance, fantasy, and adventure that all of the family members can appreciate. The characters that are portrayed in this movie are some of the characters that kids will recognize from the video games that they play such as the World of Warcraft. In these movies, you will see wizards, halflings, trolls, elves, trees, and goblins.
Both of the film series' stories are written by J. R. R. Tolkien. With the latest film released December of last year, re-watching the previous films seems fitting especially if some of the family members haven't watched the first part of the film which is "The Unexpected Journey," and the second part of the film which is "The Desolation of Smaug." Both films take the audience back to the Shire where Hobbits live. In the film series, we get to experience the adventure that started it all which is a great way to end and start the week.