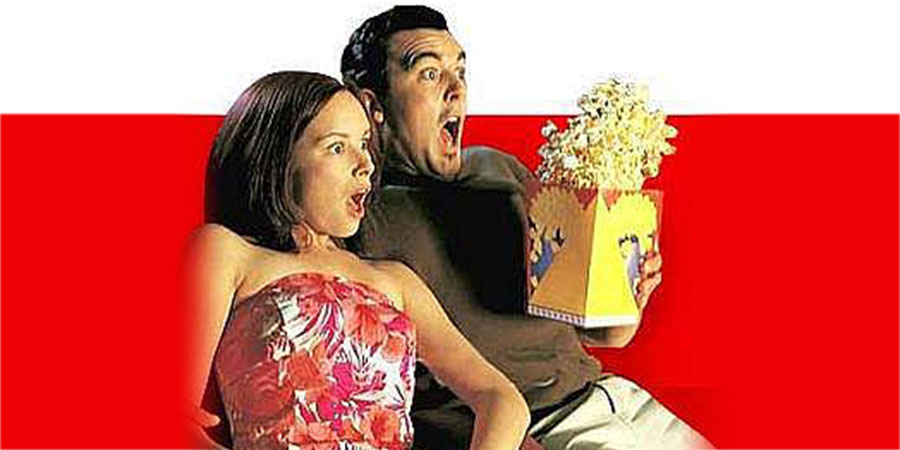 If your idea of a perfect Halloween night is making some popcorn and having a horror movie marathon, then check out this list of top 10 horror movies of all time. But be warned: if you're planning on watching it on your home theatre system with surround sound, never attempt to watch them alone.
10. Jaws (1975). For years, Jaws had made viewers wary of going into the water, except if it's a pool in someone's backyard.
9. Psycho (1960) The movie's scares, twists and macabre humour have made it a nerve-wrecking cinematic experience despite the limited budget and cast.
8. Nightmare on Elm street (1984) Wes Craven has added a twist to a horror sub-genre that is at risk of becoming overly exploited. Enter Freddy Krueger, a killer who doesn't need masks to guarantee nightmares for the next few nights after watching this movie.
7. Suspria (1977). Dario Argento's giallo film is an assault to all senses. A woman discovers that the prestigious European dance academy she gets into is owned by a coven of witches.
6. Repulsion (1965) One of Polanski's best psychological horror creations, Repulsion features a woman's descent into madness as she is left alone in her apartment for the weekend.
5. The Ring (2002) This movie may have probably started the "yurei" trend among other Asian horror movies. But its effective use of a spooky atmosphere has indeed set a standard among other horror films that followed.
4. The Eye (2002) Who could forget the creepy scene in the elevator?
5. The Innocents (1961) Way before The Ring, the Innocents have employed the same atmospheric eeriness in this retelling of Henry James' Turn of the Screw.
4. The Others (2001) Another adaptation of Henry James' famous novella, The Others follow the story of a mother caring for her two ill children in a haunted English house during World War II.
3. The Shining (1980) "Come play with us Danny… forever and ever and ever". That scene could make you think twice about wandering about your hotel's corridors by yourself at night.
2. Poltergeist (1982) The prospect of living in a suburb which was once an ancient burial ground is creepy enough. The poltergeist attacks are only the icing on the cake.
1. Exorcist (1973) This movie about the demonic possession of a girl is filled with graphic scenes that will guarantee sleepless nights.