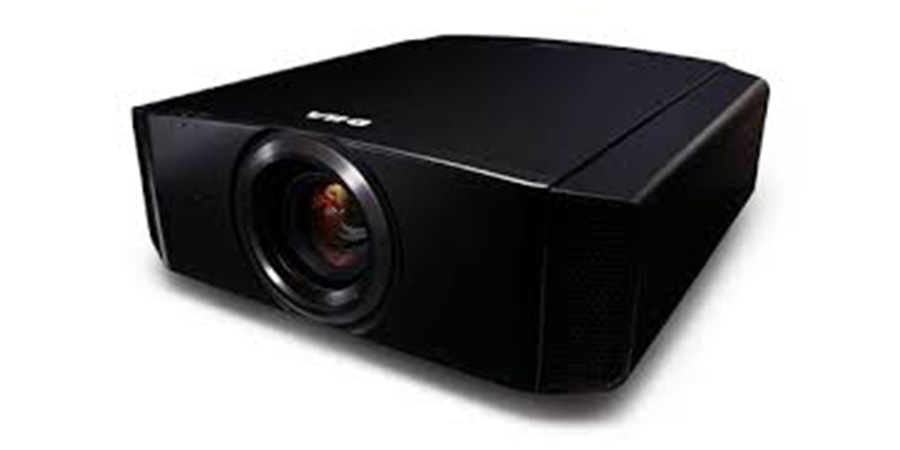 If you want to elevate your home theater viewing experience to a whole new level, then it is time to get yourself home theater projectors. Back then, these items were just designed for viewing purposes catered to a large viewing audience. But through rapid advancements in technology, projectors have moved away from being merely used for commercial purposes to a part of our entertainment system in our homes.
Home theater projectors can easily replace the television screen in the home theater setup. What makes it more advantageous aside from providing a huger screen size is the fact that it can be easily adjusted to your desired positions around your home. Not only that, projectors also emit images with higher quality as compared to traditional TV sets. With the number of advantages that it possesses, projectors are indeed a great purchase to have.
However, there are things that you should remember in choosing home theater projectors. This is important so that you can assure that you will have achieve optimal viewing experience. Here are some of them:
Projector types – There are two kinds of home theater projectors – the Digital Light Processing (DLP) type and the Liquid Crystal Display (LCD) type. Both have their strengths and weaknesses but if you need an affordable projector with high quality display, go for DLP. If you want high quality output and a wider range of colors, the LCD projector may be the one for you.
Lumens – This unit of measurement refers to the brightness of the projector. These projectors come in different lumens and they are suitable for very specific situations as well. Those that have lower than 1000 lumens are good for smaller sized screens and works well in darker rooms. If you want a more versatile kind, make it a point to check that the projector's brightness is around 2000-3000 lumens.
Throw Ratio – This refers to how far the projector should be placed from the screen. Throw ratio is measured by dividing the distance of the projector to the screen to the width of the screen. Make sure to choose a projector with the right throw ratio for your room so that all images can be captured when projected.
These are some of the quick tips that you need to remember in buying home theater projectors. Make sure to double check the specifications everytime to avoid problems.