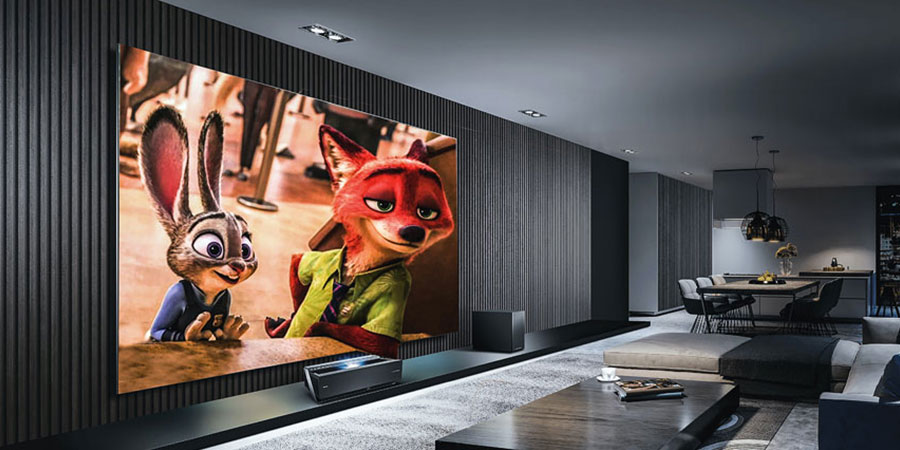 The year 2020 brought unprecedented heights to the world of video streaming. As most of the world stayed "frozen" due to Covid-19 lockdown, quarantine, and social distancing measures, people turned to video streaming as their top past-time of choice. In fact, an astounding 60% of global internet traffic is now attributed to video streaming. Noteworthy, 85% of these streaming activities come from the North American region.
While the coronavirus can be attributed to accelerating these remarkable trends, the world can continue to enjoy them long after herd immunity has been established. With improved internet connection speeds, better video content, and tech advancements, you can only expect video streaming to become stronger this 2021. Here are a few streaming trends you must watch out for this year:
Synchronized Viewing with Watch Parties
Because live events were discouraged due to the pandemic, friends found a way to enjoy their sporting events, concerts, and other activities via "watch parties!" Synchronized viewing means you don't have to be together in a crowded concert hall or stadium. However, technology like Facebook, Twitch, Discord, Twitter, Netflix, etc., allows you to watch any video together. At the same time, you can stay connected as active participants by giving reactions, sharing the link, or posting comments about what you're viewing. This trend will last through this year as people prefer to stay home and still feel reluctant to do face-to-face gatherings.
Great Quality Home Theaters
With everyone stuck at home last year, 2021 will definitely see a rise in home theater design. Even small apartments can build a well-designed home cinema in a limited space. Thanks to affordable technology that doesn't compromise quality, just about anyone can build an exclusive space to make sure they enjoy a cinematic home experience. With sleek Sonos soundbars, high-quality projectors, thin LCD screens, you can customize everything to fit your space, budget, and lifestyle. You can soon sit back, relax, and enjoy an action flick with the realistic explosions coming from your surround sound system.
Enjoy New Sources of Content
You will certainly enjoy better content as providers think of new ways to improve viewer engagement. Today, content creators stream different variations of their existing content. Some even go as far as to solicit content from viewers so they can amplify the original content. By using multiple sources, providers expect to keep the audience on their respective platforms for the long haul. Notably, doing this assures that providers save money. In the past, content creation took time and required expending a lot of resources. However, today, with the rise of video makers online, creating videos has become easy for the average Joe. Hence, viewers also reap the benefits as they can also enjoy more content selections to choose from.
Shifting Business Models
Because of the pandemic, companies drastically reduced their advertising and marketing budgets. Hence, every steaming provider has begun to shift their business models. Instead of relying on advertising revenues, the trend now rests on subscriptions. Every streaming company's goal is to create a long-lasting relationship with you. As a result, you can expect better subscription plans with other benefits in the months to come. Furthermore, to keep your patronage, these providers work hard to ensure you are satisfied with all the shows on their streaming menu.