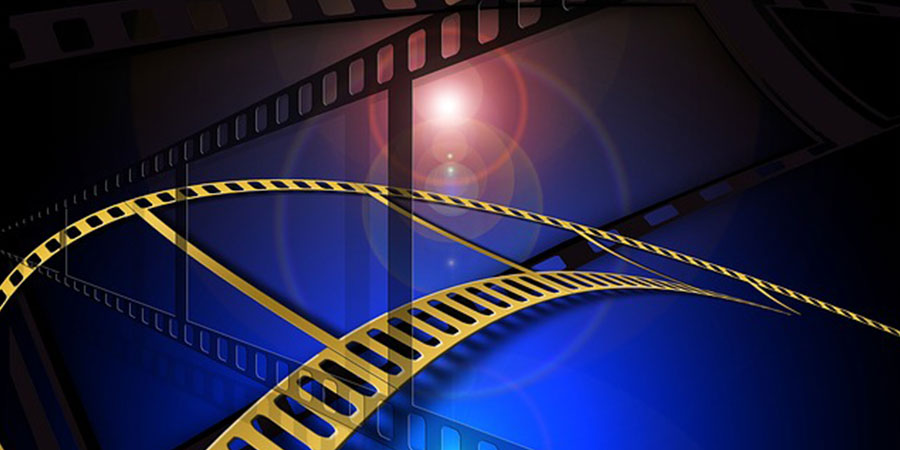 Summer is about to end but that doesn't mean there are no more movies that would like to squeeze themselves in to end your summer with a bang. And by 'bang' we mean flicks that would give you the jump scare value. After all, what's a summer movie season without the yearly summer horror movies right? We've got a couple of scary movies that we can recommend for you to watch in your nearest theater rooms. These scary movies pack a punch when it comes to raising your hair so it would be best to view them with a surround sound system for a full spine-chilling immersive experience.
Slender Man
Slender Man is an American supernatural horror film directed by Sylvain White and written by David Birke. This movie revolves around a group of young girls who began looking for their friend who went missing. Their only lead was a fictional internet character known only as Slender Man. The girls soon found themselves embroiled in a horrific tale of murder and betrayal. And not only that, the Slender Man himself, who seemed to be not so fictional after all, appears to be haunting them as well. The horror flick is said to have been inspired by true events.
The gruesome real-life inspiration came from 2014 in Milwaukee, Wisconsin. There were two girls who stabbed their close friend 19 times in the middle of a nearby forest to offer her to the fictional Slender Man as some sort of sacrifice to please him. What's even more shocking is that all the girls, the attackers, and the victim are but 12 years old. The victim barely survived the attack and was able to crawl her way back to her house to ask for her parents for help. And the perpetrators were arrested soon after. They were seen wandering around on the edges of the forest carrying supplies of food and water and the knife used in the crime, looking for Slender Man's "mansion". The attackers were sent to court then sent to the mental institution for schizophrenia. An HBO documentary about it reveals how much planning went into the attempted murder and how shocking it was to learn that this dreadful act of crime came from 12-year-old girls.
The film stars Joey King, Julia Goldani Telles, Jaz Sinclair, Annalise Basso, and Javier Botet as the Slender Man. It is scheduled to be released on August 10, 2018, by Screen Gems.
Summer of '84
This horror flick that, surprisingly, has an upbeat, chill vibe, similar to what you get in Stranger Things. Set in the 80's, the plot revolves around a group of young boys who are really good friends. At first, they do the things that kids their age typically do. They ride bikes together, go to the arcade, go to school together and admire the pretty young girls together. It was all well and good until a string of disappearances of children from their neighborhood sparked one of the boy's attention. Davey Armstrong links the disappearances to the serial murders that are also happening at the same time. He then begins to suspect that the serial murderer is none other than the policeman who lives next door. What complicates things, even more, is that this policeman is the father of his crush. This sparked Davey to uncover the truth behind the matter and convinced his friends to join him in an investigation. And before they knew it, they too were dragged into a spiraling danger that could mean the end of their lives.
Summer of 84 is directed by François Simard, Anouk Whissell, and Yoann-Karl Whissell and starring Graham Verchere, Judah Lewis, Caleb Emery, Cory Gruter-Andrew, Tiera Skovbye, and Rich Sommer. The film premiered at the 2018 Sundance Film Festival. It is scheduled for limited release in theaters in the US on August 10, 2018, by Gunpowder & Sky.
These two are the most exciting picks we're sure you're going to enjoy, or not, depending on how tough you are against horror movies. So, if you want to have it a go before the summer ends, check out these awesome movies with your friends, family or your date. Have fun watching guys!