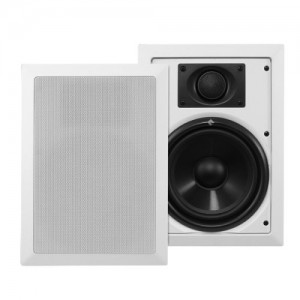 If you are looking for a way to take your home theater to the next level, you should consider installing surround sound. While this may be a big move change to your current setup, you will be extremely happy with the end result.
Before you get started, decide if you are going to opt for integrated wall speakers or those that you run with cable from your television. Either option works, but you need to be aware of the pros and cons before making a decision.
Those who want the best of the best in terms of performance and sound quality need to read as many reviews as possible. This way you can be confident that the speakers you are installing are right for your room.
Finally, if you are not comfortable installing your own surround sound you can call on a professional for help. With these surround sound installation tips your home theater will be better in no time at all!
http://www.channelspeaker.com/tips-for-installing-surround-sound/