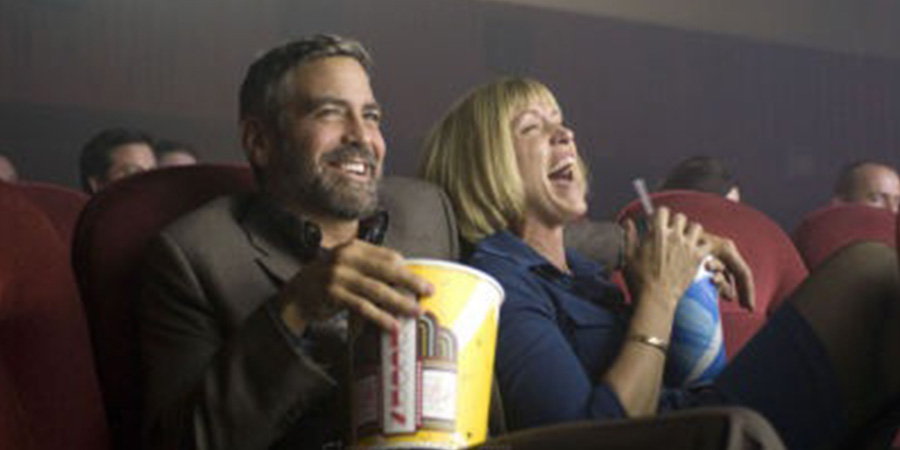 George Clooney is one of the most popular male actors in Hollywood of all time. Aside from his love life, people would also want to take a look at his villa and the rooms inside where he lives.
Many paparazzis are always hanging out outside George Clooney's Italian villa in Lake Como but the actor actually admits that he still uses his Studio City place which he bought in the year 1995.
The property of the actor in Studio City, Los Angeles has a total area of 7,354 square feet and he had bought this place when he was still portraying a doctor on the hit series "ER". Studio City was once part of the Universal Studios lot. The house was also owned by Stevie Nicks before Clooney bought it.
One of the rooms in this house is a home cinema. This is really an impressive room and the actor definitely had upgraded this. It features a home theatre system that is capable of 3D-viewing. The room is pretty slick. The setup is great and the lighting, which sets the mood in a theater room, is perfect.
The capacity of George Clooney's theater room is big enough to hold an Oscar house party. Although the room is used by the actor for Oscar Night, he also admits that he often uses the place to watch movies. He was very vocal on his liking in watching films. People would not really expect the famous actor to still have time to enjoy his favorite movies because of his very busy schedule.
The addition of 3D capabilities also increases the usage of the room as movies that require 3D mechanisms can be watched there. The seats of the theater room are also comfortable and can recline according to the preference of the watcher. There is a cup hole on the sides of the seats for the beverages.
One of the things that George Clooney believes that should be in all home theater rooms of any house is a popcorn machine. He said that having this appliance to be placed in a counter where you can also prepare drinks is very important. After all, watching a movie will never be complete without the famous popcorn. Be it flavored or not.
Even popular celebrities like George Clooney love their screen rooms which could easily be customized depending on their preferences.