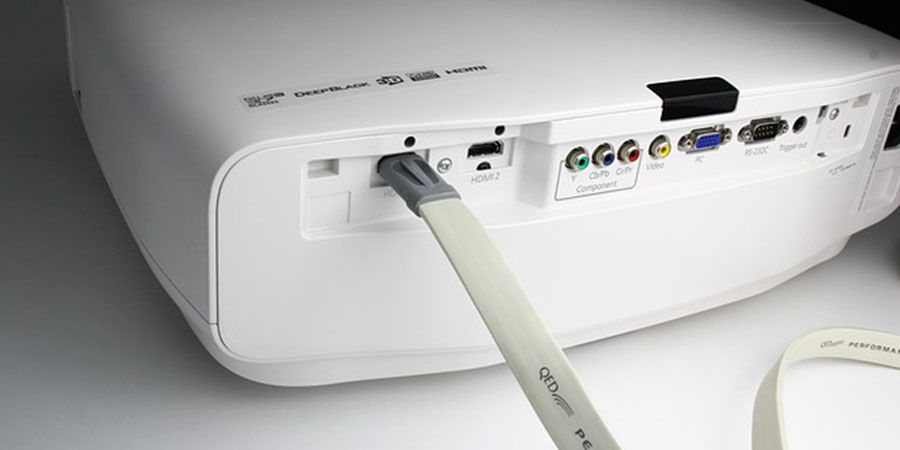 Do you want to build the best home theater that you can afford? If you are working on a budget, you can't just buy the top-of-the-line choices. For example, if you buy the best amp and scrimp on the speakers, you can't get the most out of your expensive amp because your cheap speakers can't produce the best sounds the amp can transmit. You need to settle for the brands and capacities that your budget can buy. But don't worry. Even if you are in this situation, you can still build the best home theater if you will avoid these top 3 home theater mistakes that most buyers commit.
1) Buying solely because of the brand
Manufacturers of all kinds of products, from cars to toothpaste, know the power of advertisements. So, they inundate the public with all kinds of advertisements about their products in all the media networks and the internet, to etch their products in the minds and consciousness of their target markets, 24/7 and 365 days. Of course, buying a product from a reputable manufacturer assures you of quality and durability. However, if your budget is limited, you have to settle for the best price of the best brand that you can afford.
When shopping for a component of your home theater system, consider several brands and models along with the capacities that you want. Be wary of the brands that offer attractive prices that seem too good to be true. And don't be mesmerized by the high price of an item. A costly price does not always guarantee that it is a good product. Also, before buying an expensive component, read reviews about that item. There are a lot of reviews that you can read online. These reviews will help you to find out which brands or items are really good or not.
2) Not buying the right cables and accessories
Most homeowners who want to build their own home theater systems commit a most common home theater mistake of apportioning a great portion of their budgets to the main components such as amps, speakers, and HDTVs. However, they don't give much thought to the cables and accessories that connect these components to each other. That is similar to a homebuilder who gets all the top-of-the-line home fixtures and appliances and then connecting them with low-cost electrical wires, cheap electrical conduits, low quality water and steam pipes. Pretty soon, he will experience problems here and there. He will be forced to have expensive repairs that could have been avoided in the first place if he only bought the right home accessories.
The fidelity of the sights and sounds of high quality home theater systems can only be conveyed by high quality cables and accessories. Why? They have high quality shielding capacities that can eliminate any signal interference and therefore they can transmit signals from sources without so much distortion. Although this only involves very minute measurable nuances, a small difference is already a significant thing for a very meticulous audiophile or videophile.
When buying wires, cables and accessories, consider the following tips:
If you are buying a 3D TV, be sure to buy 3D glasses for all members of the family and then some extra for friends that may suddenly drop by.
Set some amount of money for safety and mounting hardware that you may need if you are buying a flat screen TV. You may not know when you may need to mount it on the wall instead of just let it rest on TV table stand. Even if the TV is set on the TV top, you may still need to secure its base on the stand.
Be sure that the HDMI cables that you will buy have passed the requirements regarding speed standard which is 18Gbps. Don't be fooled by high-priced cables. The 18Gbps standard should be the first consideration, even if the cable on the store seems to be the cheapest in the lot.
For speaker wires, buy thicker gauges such as those with 18 to 16 gauges. Thinner speaker wires under 18 gauge (i.e. 20 to 24) may not be able to perform efficiently if they are connected through long distances.
3) Not balancing the sound coming from the speakers
This is one of the most common mistakes that home theater systems have especially if the homeowner is not really well versed in the balancing of the speaker sound levels. Many people want a booming bass in their sounds to the detriment of the other sounds. If the sound coming from the subwoofer is drowning out all the sounds coming from the four other speakers of you system, it's time you need your sound levels corrected. Use a sound meter that is available in CD, DVD and Blu-ray Disc or the test tone generator that may have come with your home theater receiver.