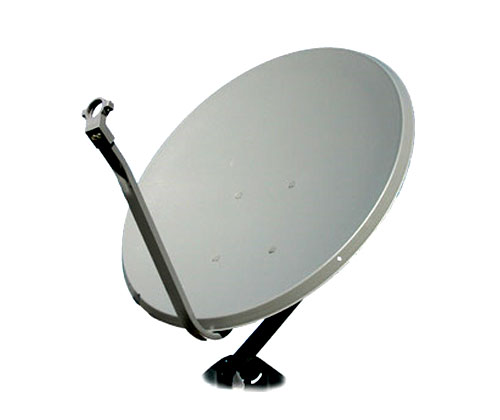 Once you are are happy with your home theater design, the next item to look into is how you can make most of your widescreen TV. The usual routes would be to hook up with a cable network, subscribe to on-demand movie-streaming companies like Netflix or connect your TV to a DVD or Blu Ray player. Certainly, there are advantages and disadvantages of each. For many homeowners, they are starting to favor the satellite TV over cable TV in particular, for a number of reasons. If you are still on the fence on which between them to get for your home, make your usage the top priority. Unless you have money to spare, there is no need to pick the most expensive package if you are unable to watch that much TV anyway.
A Slew of Packages for Every Budget
The mind-boggling array of channels and genres that a satellite TV subscription can bring to your home theater is one advantage you are not likely to find from the other sources of entertainment. Whether you are a sports fanatic or a movie buff, there are plenty of shows to go around. Since the packages start at low prices and goes up to those that offer hundreds of channels, HD receivers and other bells and whistles, you can get what you can afford to pay each month for the service.
Convenience at the Touch of the Button
Just like everyone else, you would want your home theater installation to work for you even when you are not present. You can have that same expectation from your satellite dish. If you availed of the package with a DVR, you have the flexibility of recording your favorite shows while you are at work so you will not miss any of them. You can even have the option of equipping several rooms in your house with the same satellite service so the days of fighting over what to watch on a single TV are long gone.
Picture Quality
Depending on which satellite service company you subscribe to, chances are, there is a good number of HD channels offered in their packages. This spells a sharper image for many of the shows and a more enjoyable TV watching in general for you and your family. The only problem with services this good, you will have to carve some time now to catch up on the blockbusters that you missed in the past.
Source: Hometheatercreation.com