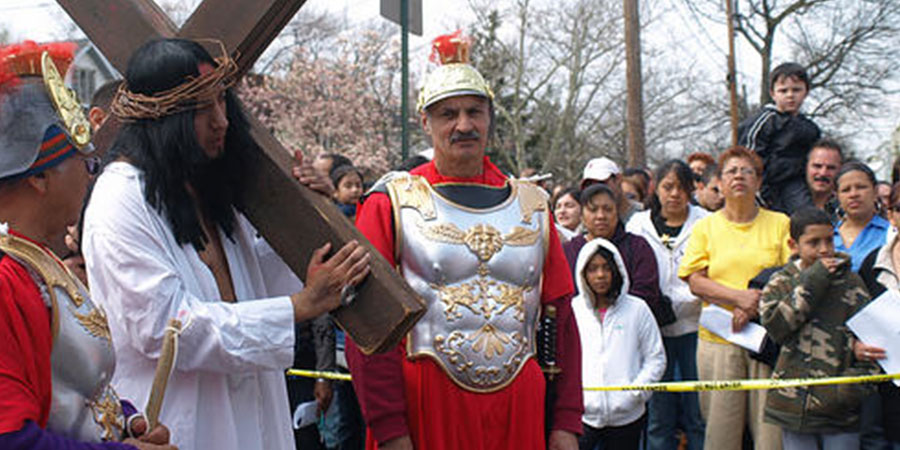 Each country celebrates holy week differently. Some individuals still follow the traditional way of celebrating this solemn week to commemorate the events that happened in the past. While some, on the other hand, particularly on tropical countries would head to the beaches and spend time with their family on a four day vacation. However, there are still those who would prefer to spend their holy week resting in their homes while still observing the traditional ways.
Some individuals might not agree with how it is observed especially the teenagers today. There are other ways in which you can entertain the younger generation and educate them at the same time. You have to start with picking the best movies that teaches the younger generation about why holy week is important and what it signifies. Below are a list of five movies that you can watch with your family in your home theater room.
The Ten Commandments: The 1956 film is the last film directed by Cecil DeMille. It tells the story of Moses and the Israelites and their journey towards the promise land.
Jesus of Nazareth: This 1977 film was based on the accounts of the four New Testament Gospels.
The Passion of the Christ: This 2004 film shows us the last 12 hours of Jesus Christ starting from Judas' betrayal, trial, until his death and resurrection.
The Song of Bernadette: This 1943 is about a story of an adolescent girl named Bernadette and her experience of seeing an apparition of a beautiful lady in 1858.
The Miracle of Our Lady of Fatima: This 1952film tells shows us the events that surrounded the apparitions of Our Lady of Fatima in the year 1917 to three poor children.
These are just some of the movies that will help educate the younger generation of today regarding the past events that talks about faith, belief, and the history of how Christianity evolved through the years. With the surround sound that enhances the experience of watching each of the films, it will give the younger generation the feeling of what faith is supposed to be and how important it is to remember the teachings of the Bible.