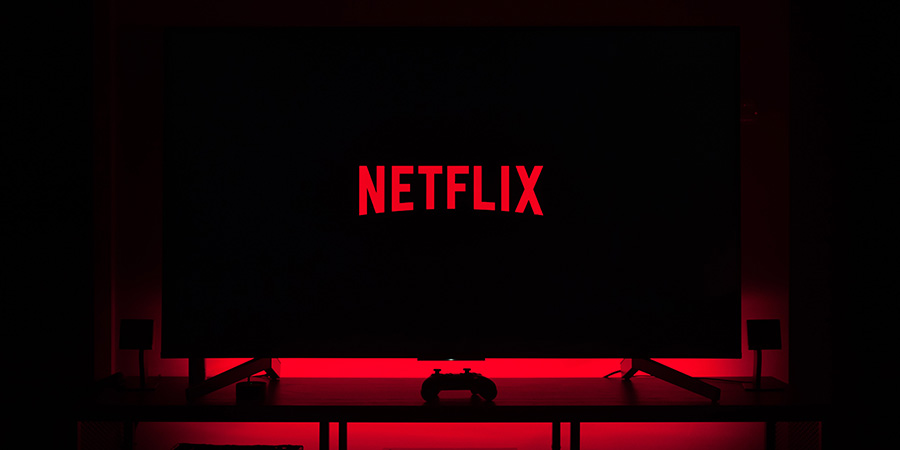 Suspense movies are often a hit with the viewers. There's just something about being able to experience danger without actually being in the brink of danger or living through the harrowing experience itself. For adrenaline junkies, getting a taste of it in the movies is more than enough. If you're in the mood for something dark and creepy, a gripping thriller is great to get your heart pumping and blood boiling.
If you're down for movie night with your guy posse in your home theater, then consider doing a Netflix original suspense movie marathon because the stories are fast-paced, complex, and loaded with gory scenes, making sure all your eyes are glued to the big screen. There's just something about suspense movies that make them so hard to veer away from. Pack on the testosterone with your best buds and see who will scream first.
Now, it's time to get the buttered popcorn, prep some hotdogs, and grab a few beers. Crank up your surround sound so you can enjoy these top four best original Netflix suspense movies. You may be wondering why four, well, that is the perfect movie marathon number to last you from after-dinner just until the sun comes up. As for Netflix, it is not just for original TV shows and series. They've also ventured into producing flicks to keep you entertained. Let's get started.
Bird Box (2018)
If you are craving for something creepy, then "Bird Box" is a must-see. It's an internet sensation that made the world drop everything to watch it when it debuted last December 2018. Ms. Congeniality's Sandra Bullock is deglamorized in her role of Malorie, a single city girl who is trapped with a few people in a living nightmare akin to the apocalypse. Unknown creatures urge people to commit suicide when you see them. To prevent this, people are running around in blindfolds. Imagine fighting an enemy that you can't see? If you can't fathom living without your sense of sight, then this nail-biter is the flick that can absolutely mess with your head.
The Killer (2017)
Even the name of this movie is enough to raise your hair and give you goosebumps. This is a western movie with Brazilian touches. It recounts the life of Cabeleira, who is a recluse. But he was forced to discover the fate of his gun-toting dad, and as a result, he transforms into a fearless killer who everyone is afraid of. The storyline unfolds akin to a legend, with accompanying narration. The characters, however, go through gorier adventures. Prepare your eyes for a blood bath because characters do tend to get soaked in blood. This is an ideal watch with your buds if you are looking for something that's off the charts.
I Am the Pretty Thing That Lives in the House (2016)
Take it slow with this movie with its muted escalation that still manages to keep you on your toes without the usual showy, jumpy, and surprising scare tactics. This follows the demise of Lily (enacted by Ruth Wilson), who is an in-home nurse who was tasked to care for a sick author who dabbles in the horror genre. As she stays in the writer's home, she finds out more about the fictional works and real life of her ward. Unfortunately, the lines between the physical world and the afterlife become muted and blurred. As you follow this saga, there is a beautiful, creepy vibe to each scene. Writer and director Oz Perkins will captivate you avid streamers with this compelling plot line.
Final Word
This compilation will feature plenty of elements to make your spine tingle. Bite your nails as you plow through this list with your best buds. Be forewarned; they may make you feel like your legs are jelly and your knees like soft noodles. Yes, watching a superb thriller will leave you with a lingering pounding pulse, but it will definitely make you feel alive. And this feeling is a very good thing, indeed!