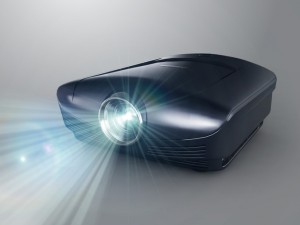 The movie making industry is always booming and different production companies are constantly making new films for the big screen fans. It is amazing how these companies are able to produce movies on a regular basis that almost every week, a new movie is being released in theaters and cinemas.
The Facts
Release days of movies can vary from one Production Company to the other. Typically, movies are being released on Fridays so that people can watch them during the weekends. But recently, there has been a trend that larger and possibly high grossing movies are being released in the middle of the week. This move is actually beneficial to both the movie goers and the movie companies since it will reduce overcrowding in cinemas and at the same time it builds up the hype of the people as the weekend approaches.
The sales of movies are usually measured every Mondays so releasing the flicks in an earlier day can improve its standings too. Movie fanatics who really enjoyed newly released movies tend to wait for the DVD copies of the motion pictures as to when they will be out in the market so they could watch them over and over again in their abodes using home theater projectors which can closely mimic the movie theater experience. This is also another avenue for a production outfit to earn.
Aside from choosing the day in a week when a movie should be released, production companies also have the job to decide which time of the year the film will be best shown. Although there is really no rule that materials should follow a specific season, according to observations, flicks that follow the season at which the genre is being set are very much accepted by movie goers. For example:
Christmas and New Year themed movies are best shown during the holiday season.
Horror films are very prevalent during the Halloween period. It is also common for scary movies to be premiered at 12 midnight to add to the spookiness of the movie.
Summer flicks are also very common during the warm seasons.
And who could forget about chick motion pictures and romantic stories during the month of February?
The time, the effects together with great cinema surround sound can give the perfect movie experience. When the movie is released, the first weekend especially the first Friday of showing would be the most crowded time to watch the film. Some people watch it in the morning to avoid the crowds while other folks wait 'til next week to help the crowd cool off.
Each type of movies has different niches too. Special effects found in Sci-Fi may not be found in chick flicks but that does not make one better than the other. Each genre can have different types of movie goers watching them.