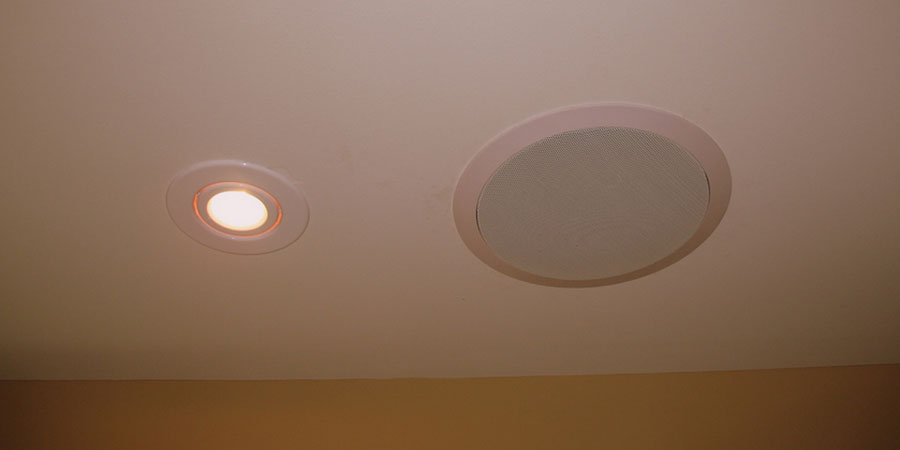 A professional person is someone that we can count on once we want the best of any service in a certain field or specialty. An example of that would be a photographer. A professional photographer would be important to hire when there is a big event like weddings since we want the best moment to be captured. For sure, we know that is we get a professional photographer, we can rely that this photographer knows how to get the best picture in the best lighting, angle and timing.
Now when it comes to home theater installation, you get to debate on two things, you either do it yourself or you either hire a professional.
Of course going DIY can save you lots of money. On the other hand, if you made a number of mistakes while doing your home theater installations, you will also end up spending more money buying those extra wires that you need to re-install. Another thing, going DIY will kill and eat your time since you have to do research, get lost and understand your gadget's wirings, install you speakers and TV, clean up and cover those hanging wire bits plus redecorate you home theater area all by yourself.
Whereas, if you hire a professional, you are rest assured that your home theater will be great. A professional can be efficient and fast with home theater installation. He can also guide you as to what best screen, speakers and seats go best with you home theater room. Some home theater companies do have home theater installation as part of their services. It would be great to hire them since labor would be more cost effective since everything that you need is readily available on their stock. Most especially, the company is able to provide the three most important things that you should have in your home theater system which is the screen, speakers for surround sound and theater seats. All of these plus the services would come from that same company. It both saves you time plus, you get the best value for your money.
So if you want to save yourself from the hassle of the tedious task of installing you own home theater system, it is best to hire a professional. Let them do the job for you and will not regret it.