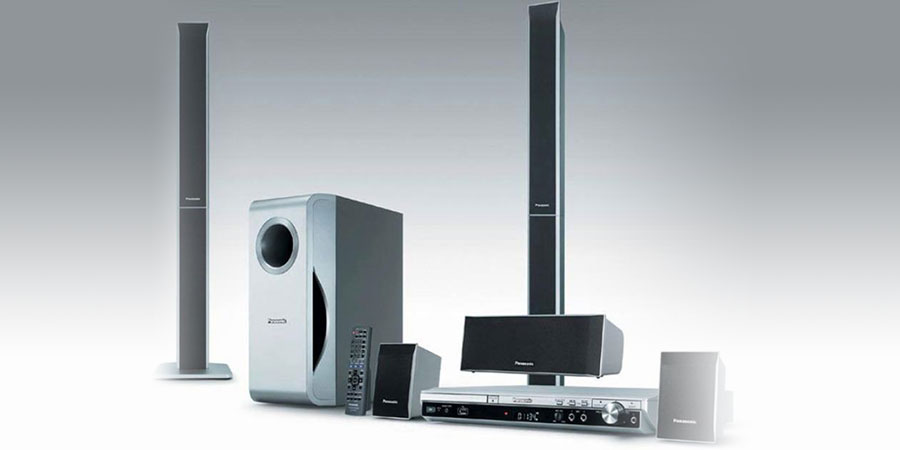 The sounds and the music of the movie are very important parts of the cinema experience. People who own a home theater system would definitely want to achieve that same musical and sound experience for their own viewing pleasures.
In most cases, homeowners would resort to buying pricey and expensive sound systems to get surround capabilities. But many experts believe that although expensive gadgets mean more features, there are still possible tweaks that you can do with your existing sound system to make better surround music.
Here are some expert tips that you can do to boost your sound system capabilities at home:
Putting a subwoofer in the corner is a big no. The subwoofer is one of the key sound gadgets that people need to get for their home cinemas. Unfortunately, people who have them do not really know what it does or where to put it so they just place it in the corner. Subwoofers are part of the sound system because they help amplify the bass sounds of movies which can produce very deep sounds. Each home cinema is different so you need to experiment and move your subwoofer from one area to another and check which specific spot has the clearest sounds.
Elevate the surround speakers above the level of the ears. A common mistake that homeowners with home cinemas do is they gather all of their surround speakers at the back of the room on top of a table. To get the most out of your surround speakers, you need to distribute the speakers around the room and install them in an elevated platform which is above the level of the ears while you are seated. The surround sound will be more audible especially because the elevated speakers can provide more depth in the sounds and music that they create.
Upgrade the center channel speaker. Even though you have the newest surround speakers, you would not be able to maximize their capabilities if your center channel speaker is obsolete. The pace of remodeling these speakers is very fast and this could mean new speaker drivers won't be as compatible with the older models. This would also create an unbalanced sound system. If you want to get the best surround sound, you need to invest your money in a quality center channel speaker to tie all of your surround speakers together.