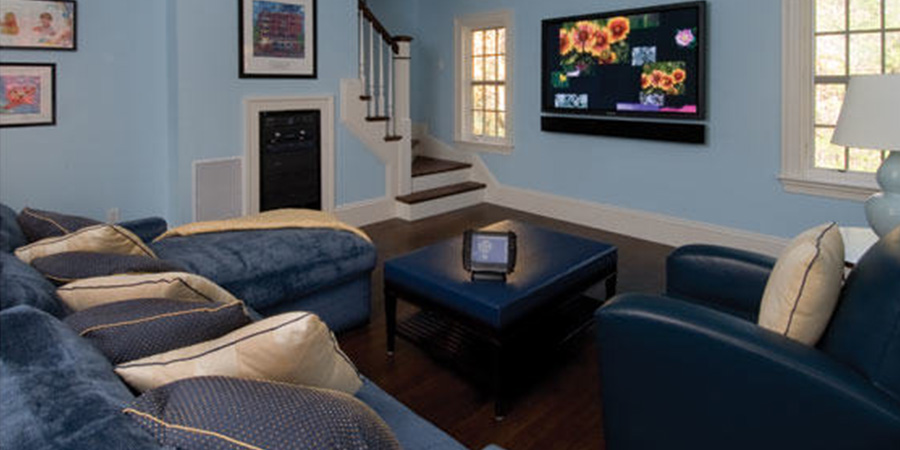 There are numerous houses in the country that already have a home cinema for the family to watch movies and shows. Unfortunately, the home theater is one of the rooms that homeowners update the least because many of you would think that it is too costly and would take so much time.
Luckily, there are several ways on how you can update your home theatre system without changing every single gadget and appliance that you already have.
Here are a few ways on how you can make your old home cinema look and function as new.
Dusting off. The simple process of dusting off can actually make wonders when it comes to protecting and maintaining the equipment in your home cinema. Accumulated dust on top of your equipment does not only look ugly, it also adds a layer that can increase the temperature of the equipment while it is in operation. Getting rid of this layer of dust can really help prolong the lifespan of your appliances. If there are any filters, they should also be cleaned.
Audio Tuning. If you remember, initially after the installation process of your speakers, you may have tuned or had a professional over to tune the speakers to get the best sound possible. After a few years, you need to tune those speakers again because the drivers inside may have already loosened up over time.
Display. If there is one specific piece of gadget that you need to buy, it is your display. You need to upgrade to the latest HDMI and 1080p system so you could view the most high definition pictures and videos. You can either purchase a new HDTV or choose from a selection of home theater projectors. Having a new display can actually change the feel and the look of your home cinema instantly even if your other gadgets are old.
Seating. You should clean your seats regularly. Always remember that you need to feel comfortable while you are watching a movie in your home cinema. If it works for you, you can also rearrange the furniture to get a new look for the room.
Lighting. To be able to achieve the right environment for watching a movie inside your home cinema, you need to change the bulbs and replace any batteries for the light fixtures in the room. You can even install new mood lighting so you could dim the lights without compromising safety.