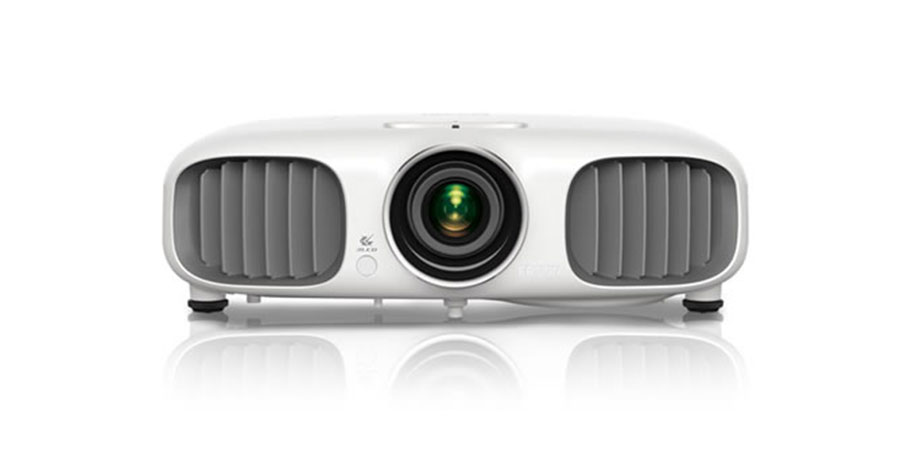 One of the crucial aspects of a home cinema is the display system. Although many people choose to just have a wide screen television, there are those who would also want to use a projector so that the display could be big and it could be used in different purposes.
Setting up a projector is a very important process that you have to do correctly. If not, then the display would be distorted or blurry and you will not be able to enjoy your movies very well.
If you want to find the best projector for your home cinema, visit the store and tell the salesmen on the size of your room so they could give you your best option.
To set up your projector and connect it to your home theatre system, here are the steps:
The first thing that you need to do is to read the user manual of the projector and look for the present throw ratio of the unit that you have bought. The throw ratio is the distance that the projector should be placed against your projector screen or wall to be able to get clear images. The user manual would most likely contain this information. For beginners, this may sound complicated but it is actually very easy. If the throw ratio is two, this simply means that you need two feet of distance from the projector to the screen in every foot of the width of the display.
If you want to save floor space, mount your projector from the ceiling. But there are also other people who just place the projector on top of a table. The surface must be flat and stable and the lens must create a right angle with the projector screen.
Using the cable provided, connect the projector to the source of your video. It could be a laptop, a computer, a DVD player or a video player. Make sure that you match the connector port properly to the right slots on the back of the projector.
Turn on the projector and dim the lights in your home theater rooms. This will let you see the image clearly and cancel out the background light that may be reflected by the screen.
Once an image is flashed on the screen, you can now adjust on the proper positioning of the projector, the alignment, and most importantly, the focus of the image.