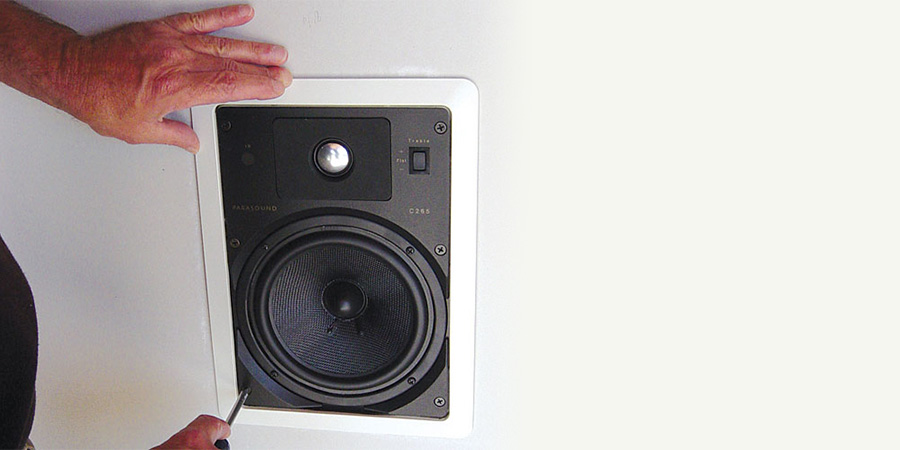 Houses with designated home theater rooms are very well arranged and all pieces of equipment are properly connected to each other to provide the best movie experience to the viewers.
The aim here is to make sure that the viewers will be able to watch the movie and feel as if they were in the same scene as the actors. Although this is quite difficult to achieve, it can certainly be done. You just need to follow a few steps in order to get this result.
The Sound System
One of the main components of a home cinema is the sound system. The music and the audio of the movie can play an important role in the whole movie experience.
A home cinema will never be complete without some good quality surround speakers. They must be installed and connected accurately so that the music will be properly channeled across all of the speakers inside the room.
If one connection fails, the music and sounds can be ruined and may result to a weak audio and sound effects will not be given emphasis.
Successful installation of surround speakers goes beyond the mere connections. These speakers should also be positioned properly around the room so that the effect of the audio can bring shivers to the spine of the spectator.
Composition
Surround sound speakers are usually composed of the following :
Two front speakers
A center channel speaker
A subwoofer
Two rear speakers.
Although these are the usual components, some surround speaker setups do not have a center channel speaker which is fine as well.
Tips
The very first things that you need to arrange are the front speakers.
If you do not have a central channel speaker, place the front speakers closer to the television. But if you have a central speaker, place the front speakers on the left and on the right to form a triangle with the person who is watching.
Make sure that these speakers are closer to the viewer compared to the TV.
The center channel speaker should be placed inside the box where the television is. You can place it above or below the television.
Next, the subwoofer can be placed anywhere in the room where there is space.
The rear speakers are the last ones that will be installed. These speakers should be facing each other and must be placed behind the viewers' seats.
The sound will also improve if the rear speakers are positioned in a higher level compared to the speakers in the front.