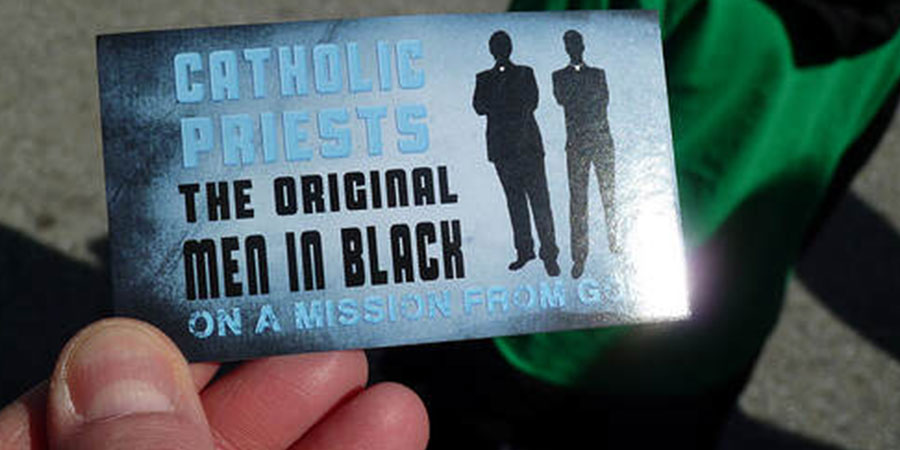 In every era, there are things that remind you of what an awesome time it was. It might be a snack that was released at that time, gadget, accessories, or any of the popular toys that are advertised on television. Whatever that it is, the best memory that we remember growing up would always include the movies that we have watched when we were growing up. During the 90s, MTV is at its height of popularity which is why this time of age is also called the MTV era. A lot of people were watching the channel and paying attention to the different programs that showcased the most popular songs during that time.
Among the notable songs that were played during this time, there are those that were included in the movies or the ones that were branded as an official soundtrack. Hearing these songs would remind us of the movie and the feeling that it gave us when we watched the movie the first time. .The feeling we felt the first time we watched those movies could be the same or could change especially when we try to watch it again in the confines of our home theater rooms.
Below are the different movies and the different soundtracks that that we watched in the 90s. These are some of the significant movies and the music that adds life to it. These are some of the notable movies with music that we can listen to our surround sound system at home.
Pretty Woman (1990) – Oh, Pretty Woman by Roy Orbison
My Girl (1991) – My Girl by The Temptations
The Bodyguard (1992) – I Will Always Love You by Whitney Houston
Sister Act (1992) I Will Follow Him by Petula Clark
Batman Forever (1995) – Kiss From a Rose by Seal
Clueless (1995) – Alright by Supergrass
Romeo + Juliet(1996) – Love Fool by The Cardigans
Space Jam (1996) – I Believe I Can Fly by R. Kelly
Men In Black (1997) – Men In Black by Will Smith
Titanic (1997) – My Heart Will Go On by Celine Dion
American Pie (1999) – Standout track: "New Girl" by Third Eye Blind
Wild Wild West (1999) – Standout track: "Wild Wild West" by Will Smith
Cruel Intentions (1999) – Bittersweet Symphonyby The Verve