It can be difficult to choose your home stereo systems because they come in a variety of brands, shapes, configurations, and sizes. Whether you're looking to upgrade your home theater system or you want a music system to stream your favorite ditties, you have nothing to worry about. There are plenty of options to choose from in the market that fits your preferences and budget.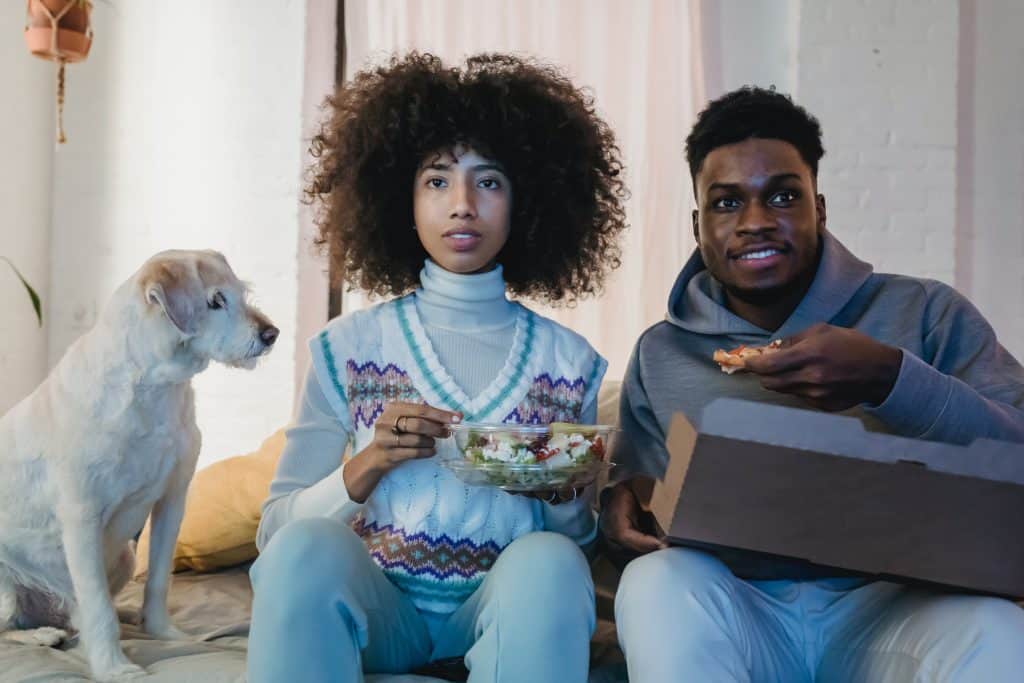 You can find USB connectivity, wireless Bluetooth, and everything else in between. You can choose from portable systems, compact systems, tiny rooms, and large elaborate setups for home theaters for a true surround sound experience. Since it can be tough to pick one, we've narrowed down the list to our top 3 favorite brands. Check them out below:
Bose Wave SoundTouch Music System
We always feel confident with Bose as it has been sitting on the top of the audio market since time immemorial. It is a notable brand that pushed the envelope for both design and innovation without compromising sound quality. Our fave Bose system comes at a steep price, but it delivers impressive quality that audiophiles love.
This system proffers a compact streaming hub that's great for Spotify or Apple Music. In addition, you can listen to radio stations or hook it up with your TV. Though compact in size compared to other models, this full-stop product fills the room with amazing, robust, and full sound. You can readily connect this to your home wifi or Bluetooth. Moreover, you can control it remotely on your phone with an app. This elegant and highly intuitive product is also Alexa-enabled. Though it doesn't have a subwoofer, this luxury sound system still provides plenty of bass.
Logitech Home Speaker System
When you're looking for a speaker system that works with any size of home theater, the Logitech speaker system is one of the best. It has been a well-reputed brand in the audio market for years. We personally love the Z623 2.1 model. This high-powered machine is THX certified, proving it is one of the most amazingly well-balanced products in the market. The 400 watts speaker provides tons of power for your favorite movies and music.
This versatile speaker connects up to three devices in one receiver all at once. It also works with the majority of operating systems, making it a truly versatile machine. You can manipulate the sound to suit your preferences with easy-to-use equalization controls. Best of all, for the quality it offers, the affordable price tag cannot be beaten. This is a good buy since it is highly compatible with tons of devices out there. Enjoy it for music listening, watching movies, and viewing sports or live concerts.
Sony All in One Stylish Micro Music System
Sony is one of the music giants known all over the world, so it should be a surprise that this brand made it to our list. Personally, we love the All in One Micro Music system because it lives up to its name. This simple but stylish setup works for your kitchen, home cinema, office, bedroom etc. The high-quality sound audio works marvelously despite the compact size.
Our favorite part about it is that there are no wires, making for a clean, neat, and well-organized setup. You will enjoy Bluetooth connectivity from any device you want. This also works with radio stations, using the receiver to keep up with the latest news. Most of all, this affordable machine can add excellent sound to any room in your house without breaking the bank. What's not to love?