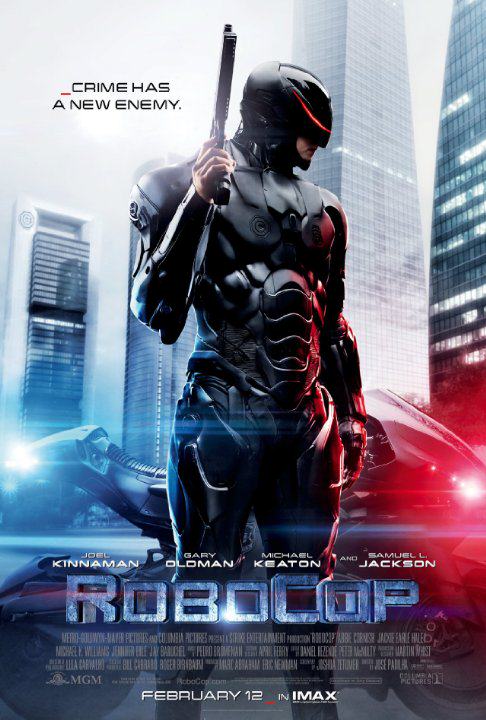 The year 2013 has its fair share of cinematic ups, downs and in-betweens. So what can you expect this year? Aside from mythical heroes and fast cars, expect to see more sequels and remakes this year.
Here's the lineup of films to watch out for this 2014:
The Expendables 3 – If you have enjoyed the other two Expendables movie in the big screen or your own home theatre system with surround sound, Expendables 3 may also be one hell of a fun ride. Sylvester Stallone returns as the leader of his group of mercenaries who will be facing another formidable foe : one of the original co-founders of the Expendables played by Mel Gibson. Expect more action and a stellar cast, including Wesley Snipes and Antonio Banderas in this third installment.
Paranormal Activity: The Marked Ones – The latest installment of the Paranormal Activity "found footage" film series, Paranormal Activity: The Marked Ones is about a recent highschool graduate who experiences a number of disturbing things after the death of his neighbor. As he delves deeper into the mystery, he finds out that he is marked for possession by a demonic being.
The Legend of Hercules – Another epic movie to watch out for this year, Legend of Hercules follows the adventures of the mythical hero as he uses his powers to fight his way back into his kingdom.
Robocop – The much publicized remake of one of the most iconic 1980's films may have raised a couple of eyebrows especially from the fans of the original version, but that didn't stop the general public from looking forward to one of this year's must-watch action-packed flick. When Alex Murphy (Joel Kinnaman), a good cop, was critically injured on the job, Omnicorp, a multinational company, sees this as a good opportunity to create a part-man, part-robot police officer.
Need for Speed – Fans of the popular video game by EA will have something to watch out for this year as a movie adaptation of Need for Speed is scheduled for release in March of 2014. Fresh out of prison for a crime he didn't commit, Tobey Marshall, a street racer is set to join a cross-country race with revenge on his mind.
Captain America: The Winter Soldier – Steve Rogers face another formidable enemy in this action-packed sequel to Captain America: The First Avenger.