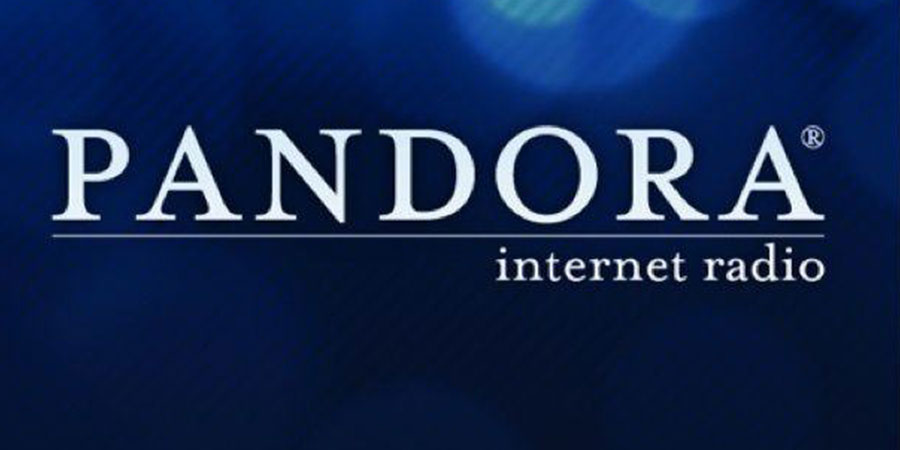 It's fun having guests at home. Spending time with people that are close to you becomes extra special when it is done at the convenience of your home. There is more intimacy and you feel more comfortable in talking about anything under the sun – whether it is about nostalgic events or nasty things that only you and your circle can understand. It's also better to have potlucks than to dine out somewhere and your home is the perfect place to do that. Apart from that, it also saves you unnecessary costs that you might end up having when you are out of the house.
Whenever you have guests coming in, it is very important to make sure that all their needs are thoroughly entertained. For example, the food to be served must always be delectable and sufficient in terms of quantity. Another thing that you can take note would be the music. This helps set the mood for you and your visitors as they enjoy the meals or catch up with each other.
With the advancements in technology, listening to music becomes easier thanks to programs like Pandora. In Pandora, you can play songs based on genre or artists and they are compiled into a "station". Basically, you can add variety on to would play because you are free to choose songs from Pandora's huge music library.
As you are familiar with the guests that would come in, it is easy to determine the best Pandora stations that you would throw in the background. What you need to focus on now is when to play a specific kind of music to fit what you are currently doing. For example, if you prepared a fancy dinner, calm, mid-tempo Pandora stations like those from Michael Buble or Norah Jones would be great as they are very intimate. For an outdoor barbecue party, country and upbeat music from Bruce Springsteen or Mumford & Sons can do the magic. Throwing in some 80s to 90s music like Madonna or Ace of Base would also be very fun to have. Ballads and other sentimental songs from Anita Baker or Frank Sinatra are definitely perfect over coffee so play them at times like that. Your options are almost endless when you have Pandora so all that is required of you is to set the right timing.