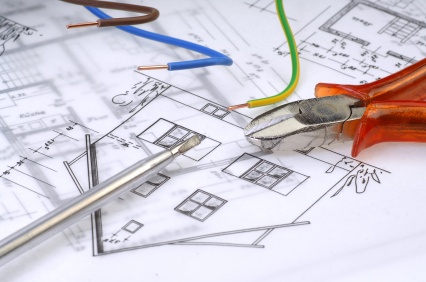 One of the biggest trends in homes today is the installation of a home automation system. This will help homeowners to control different aspects of their houses from the lighting to the home theater system equipment.
There are different brands of automation systems available today. Although choosing a reliable brand is important, the programming of the system is the key to getting the best out of it.
You need to hire an expert electronics professional to do the programming according to your liking.
Here are the best custom settings tips that you can use when programming your own home automation system.
"Favorites" Buttons. In the home page of your universal remote control, ask the electrician to have a tab strictly for the favorites. This tab should contain a button each for the mood that you want to set in a certain room or in the house. For example, there could be a mom's button which when pressed, will increase the room temperature in the kitchen, turn on the lights near the counter, and turn on the kitchen display to a cooking channel. The favorites tab may contain different buttons for each member of the family.
Determine your daily routine and incorporate your home automation system to assist you in the routine. It is always best to be organized and your home automation system can definitely help you with this. When you wake up every morning, write down the activities that you do step by step. Once you have the programmer in your home to set up your system, you can ask him to create a morning routine program that will turn on the lights at 6AM, switch on the TV at 6:15AM, and start the coffee maker a few minutes after. If you leave the house every day at 8AM, you can also add this to the routine so that the system can lock the house at that time.
Only show important buttons. If you have a universal remote with a touchscreen keypad, you can always be tempted to download different types of entertainment options for you and your family to use. But you have to remember that these touchscreen controllers should primarily be used for the automation system. The home screen must show only important buttons so they could be easily accessed by the members of the family. Songs, movies, and games can be kept in a separate folder.