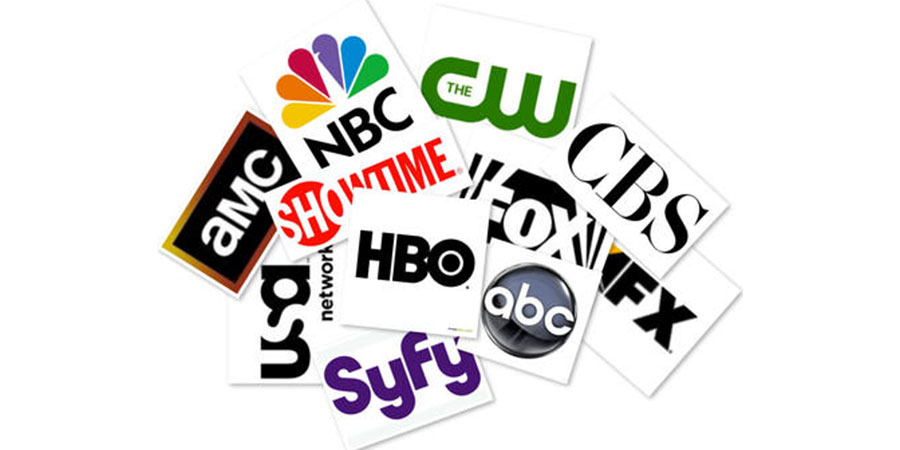 One of the best ways to spend the early nights during fall season is to watch your favorite TV shows in your home theater rooms. You can expect these several shows this fall and you can watch it with your loved ones.
First on the list is the supernatural drama show entitled Lost Girl. Watch as Bo, our gorgeous and charismatic succubus returns this fifth season as she continues her personal journey. Another show belonging to the same genre is called Dominion. It is set on the post-apocalyptic future in the year 25 A.E. It's based on the film Legion wherein an army of lower angels decided to wage war against humans. Find out how the archangel Michael saves the day as he turns against his own kind.
The next on the list is the comedy show entitled Marry Me. It stars Ken Marino as Jake and Casey Wilson as Annie. It is about a couple getting engaged finally after six years of dating. Experience their journey as they encounter struggles that will ultimately put their engagement in jeopardy. As they battle each struggle, they begin to see that their engagement was just the easy part. Find out what happens to them. Will they surpass all their struggles and eventually get married or call off the wedding?
The next show on the list is Bad Judge. It is about one of the most respected and the toughest criminal judges in Los Angeles named Rebecca Wright who is played by Kate Walsh. Despite the serious nature of her work, she also knows how to have a good time and her private life is anything but innocent. She's known for the unique and unorthodox conduct in the courtroom. Find out what unfolds for her as she continues to live life with no excuses, no compromises, and no apologies.
Another fun show to watch is A To Z. It's about dating and destiny starting Ben Feldman as Andrew and Cristin Milloti as Zelda. Andrew, who secretly believes in "the One" believes that meeting the skeptic Zelda is no coincidence. Find out what happens as he searches for evidences that he could present to Zelda which suggests that they are meant to be together.
These five shows are just some of the examples of the different fall TV shows that you can watch in your home theater this fall.