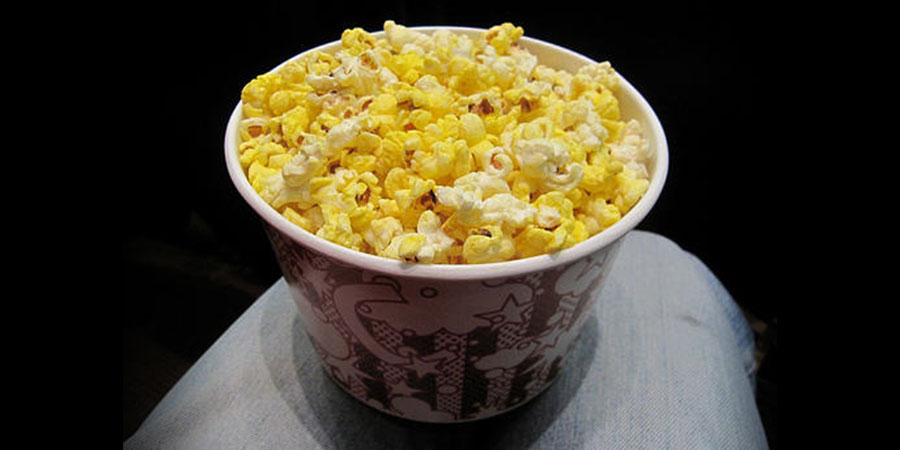 Spending movie nights with your family is one great way to unwind. It provides an avenue of release for all the family members from the stress and pressure of work, school, or whatnot. Aside from that, this is a cheap and practical alternative for family recreation instead of going to malls to watch movies. To complete that whole movie night experience, you are going to need the best home theater for the entire family. Achieving such requires the complete package of high-quality video and crisp audio.
To start, you need to have the perfect television set. The minimum size for home theater TVs start at around 32 inches. Check the picture quality and make sure it can process 720 and 1080p picture. You can also opt to go for 3D televisions for a more exciting viewing experience. It is also a trend nowadays to go for smart TVs or those that have built-in internet connection and applications that provide exclusive content. Apart from that, you will also need a video player. Go for Blu-ray DVD players as they play content in the highest quality for both audio and video. Gaming consoles like the Xbox 360 are also great video players and it can also cater to your kids' gaming needs all at once.
Speakers and subwoofers are also required. This will enhance your audio to fully copy that sound in the cinemas. To achieve this, you may need at least 5 speakers and a subwoofer. For the speakers, it is preferable to go for a pre-selected set to avoid hassles and reduce further spending. A subwoofer is essential too as it enhances that "bass" sound which makes the whole experience more awesome. Audio/video receivers are also an important as they help centralize audio and video to deliver high quality content. Without the receiver, you may end up connecting all your components one by one which can be quite cumbersome.
Lastly, to complete the experience, make sure to pair them with the perfect home theater furniture. Start with a comfortable sofa set where all the family can fit. You can also add bean bags for additional seating space. Your appliances also need furniture such as TV racks, as well as speaker stands and brackets. These will help you easily and neatly arrange the components of your home theater system in a way that would fit your preference.