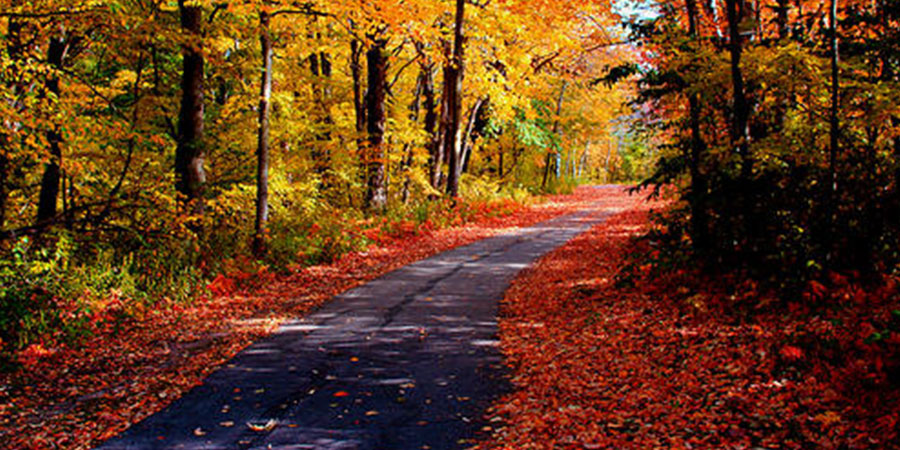 Autumn is definitely a laid back season. The leaves that blossomed at spring now start to wither and fall. The wind becomes cooler as anticipation for the upcoming winter arises. Autumn is indeed the perfect time to stay at home and enjoy your time with your family as much as you can. And what better way to relax during your autumn "staycation" than to watch movies. So, prepare your home theater system and give these autumn movie recommendations a try.
Saint Elmo's Fire – Relive your fondest teenage dreams with this movie filled with autumn nostalgia. This movie explores the venture of a group of youngsters as they face the challenging and unpredictable adulthood stage in their lives. As this movie probably resonates with you, experiences of growing up as an adult back then is something worth sharing to your young adult sons and daughters.
When Harry Met Sally – Some of this movie's most romantic bits are set during the autumn season so this movie is indeed a perfect fit. "When Harry Met Sally" explores the possibility of heterosexual friendships without intimacy issues getting in the way. The movie is a mature and touching discovery of second chances in life and in love.
Good Will Hunting – Released in 1997, this critically and commercially acclaimed dramatic film is centered on Will Hunting (Matt Damon) as he discovers more about himself with the help of a therapist (Robin Williams) that he met through a series of bizarre encounters. The heartwarming interactions between Damon and Williams' characters are usually projected on an autumn afternoon in the park, thus making it a wonderful autumn movie filled with life lessons.
Celeste and Jesse Forever – A bizarre love story about a longtime couple who were married and separated early but still remain as friends despite all, Celeste and Jesse Forever delves about the realities married people face in maintaining their relationships and all the changes that come along their way.
Watching movies with your family makes spending the autumn season more special. At the leisure of your own home theater room, you are able to entertain your family on a lesser cost.
What to remember in choosing home theater projectors