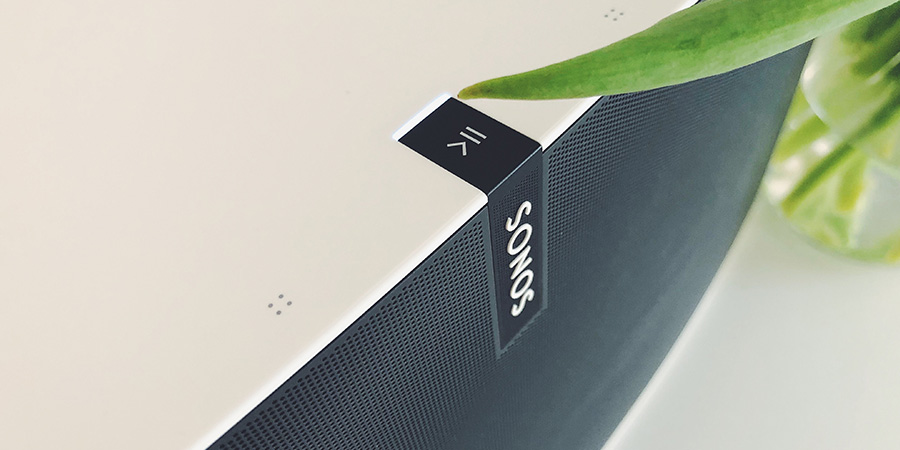 When it comes to rivalry, Sonos and Bose are neck and neck. How do you know which wireless speakers or soundbars are the best for your home theater system? Everyone knows that your built-in TV speakers provide lackluster sound experience. You can only get premium, vibrant sound from a dedicated setup like the Sonos Playbar or the Bose SoundTouch 700. Both give the same surround sound specs and come at almost the same price range, so how do you choose between these two premium brands?
Take a Quick Peek at History
When you look at history, Bose started producing speakers in 1964, so they have been serving the industry for decades. In contrast, Sonos is a relatively new company that was founded in 2002. However, don't let this tidbit fool you into thinking that Sonos products are subpar. Sonos may have come later into that game, but they are credited for the advent of the first-ever wireless and smart speaker which allows you to play music in multiple rooms from your smart gadgets.
Sonos may be an infant compared to Bose with its earlier inception. Still, Sonos is touted for revolutionizing the speaker industry by providing multi-room use with the aid of software. Most of all, thanks to Sonos, you get affordable and portable premium quality speakers that do not need lengthy cables. When it comes to wireless technology, Sonos definitely supersedes the older Bose brand. This is the case where the student has surpassed the master because Bose only mimicked the Sonos wireless system. Imitation is indeed the sincerest form of flattery!
Varying Specs
These two famous brands in the wireless home speaker genre offer a broad range of units designed to play your music library, broadcast what's on your TV, or handle streaming from music service platforms. Both Bose and Sonos could be readily expanded, allowing you to add more speaker units throughout your home. Each of these can play the same tune or provide different music.
When it comes to comparing the units, although Bose is a veteran in the industry, their wireless speaker game is underdeveloped. To illustrate, their Soundtouch 10 possesses many of the features of the Sonos Play:1, but the former can only function in mono mode. On top of that, the Sonos mobile app is just more intuitive and a lot easier to use. The Bose version also has to be plugged into a power source, thereby limiting its mobility features. Another critical point going for Sonos is that they have beautiful sleek designs, along with competitive sound quality.
The Verdict
A great audio speaker will really amplify your sound listening experience. Usually, people stick to one brand and build up their speaker collection as time goes by. The ultimate winner in this brand showdown is the Sonos because the boxy design of the Bose, along with its mono output and power supply issues place it behind.
Although it is quite a close race, it is pretty clear that spending just a little bit more money on the Sonos is the best choice for you. Aside from giving you excellent audio quality, you get a beautiful design that's easy to use because of its intuitive software.