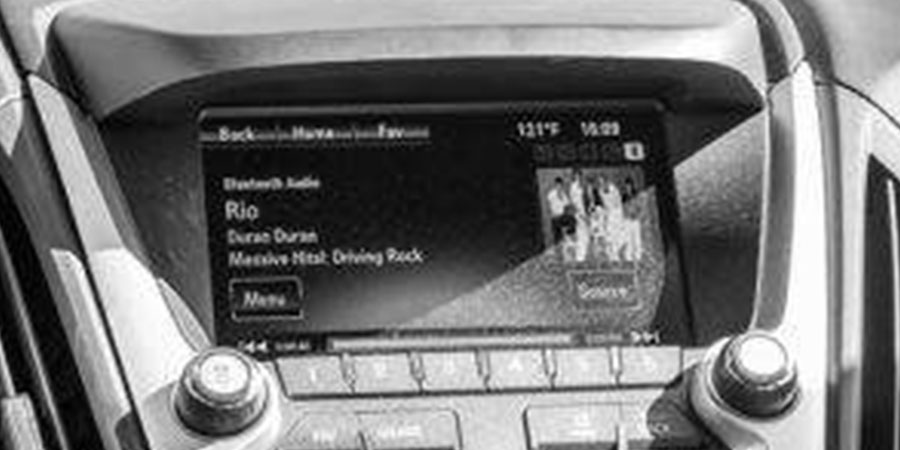 If you're anything like us, music is an essential ingredient to life. Of course, we're not just talking about blasting the songs we love. We're also talking about just how good it sounds, whether we're at home or in our car. Otherwise, we're the trip isn't as enjoyable as it could be.
There are still a lot of people who settle for the mediocrity of their vehicle's sound system that they may otherwise find unacceptable when set up at their home. When you think about it, your car is the next best place to listen to your jam whether you're on a road trip or need some positive juice on your way to work.
The good news is there are ways to improve the sound quality in your car. It's just a matter of knowing what to do, what else to add or replace and keeping a few handy things in mind.
We've done the dirty work and compiled all the tips for your convenience. All you have to do now is follow them and confidently roll down your windows on your next drive out.
Replace your factory speakers
First things first: You have to say sayonara to your car's factory speakers. Majority of the speakers installed in cars are nothing special. In fact, not much thought are put into it by many brands. After all, you're paying for how your car should run, not how your music should sound like inside of it.
We highly recommend canvasing the market for better speakers. Brands like Pioneer, JL Audio, Pioneer and Rockford Fosgate are great ones to start with. These speakers are definitely worth the investment and the best first step to achieving supreme sound quality in your vehicle.
Choose better music files
We often like to blame the sound system as the sole reason why your music sounds like a banging tin can or a muffled blur. Another factor you should consider is just how good the quality of your music file is,
Sure, it sounds great in your headphones. However, music files saved in low quality is going to sound terrible in good car audio systems. .WAV is one if the best files out there. If you can't settle for that, download your .MP3's in 320kbps.
Use sound-deadening material
Here's the deal: Sound and metal don't exactly mix. It bounces off horribly, creating this thin, panging sound that's more annoying than delightful. Sadly, many cars have metal as their main part. The good news is you're not painting yourself in the corner. There is such a thing called deadening materials that are meant to make your car sound better.
Once you attach a Dynamat to your door panel, it deadens those annoying vibrations and produces a more stable platform for your speaker, more like the wooden baffle on a home speaker. Even when you're moving, it will still sound better and is less receptive to the sound interruptions heard from outside.
Add an amplifier
Amplifiers are another layer to add to your vehicle's sound system that will make everything else sound a lot better. Experts at Crutchfield explain: "A separate amplifier will provide more clean power than any car stereo, and that'll make a night-and-day difference in sound quality. Your system will sound better, whether you listen to Mahler at a conversational level or Megadeth turned up to 11. An amplifier is essential to getting great sound in your car."
Take enough time to check out which car amplifiers are best for your car. Compare prices while you're at it.
Add a subwoofer
While we're trying to beef up your car's sound, we're not aiming to create it into a loud boombox that will get you kicked out of the parking lot each time. Subwoofers remain an essential component to creating a richer, deeper and fuller sound that won't exist without it.
There are a lot of car subs available in the market. Like your amplifiers, find the best one that will fit your budget.
Stop maxing everything out
Non-audiophiles like to think that the more they increase the level of everything in the EQ, the better it will sound. On the contrary, it's the exact opposite.
"A bad EQ setting can make a good system sound terrible, while an intelligent tone curve can make a good system sound great. For a number of very good reasons, it's never a good idea to fool with your EQ on the road. If you can, program a few different EQ presets into your receiver, so you can see what works best in your car without having to adjust settings while you're driving. Or cycle through your receiver's preset curves to see if one of them sounds particularly good at highway speed, then customize that setting in your driveway," Crutchfield explains.
It's best to seek the help of a professional if you're not 100% confident in doing this upgrade yourself. The last thing you want is investing on something you're not using to its full potential or worse, poorly installing it.