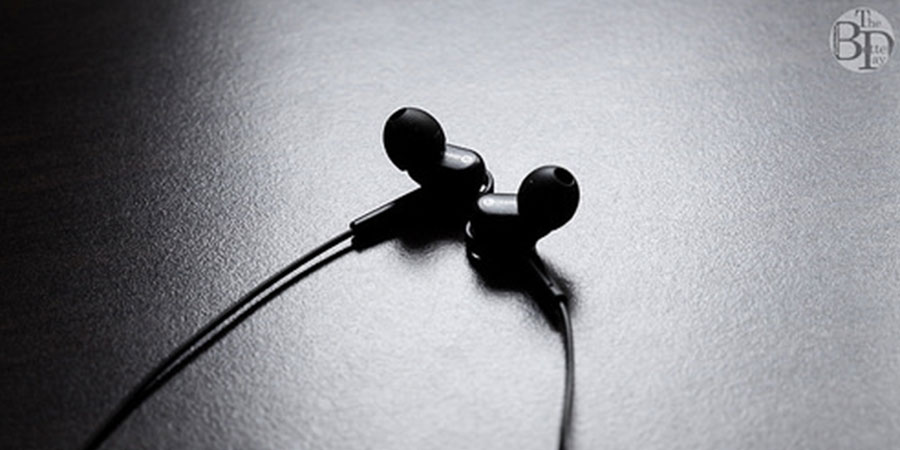 For audiophiles and sound freaks alike, the right home audio is the holy grail of one's home. Whether you're listening to music or binging on Netflix, it's essential to have the finest home audio system you can afford.
Of course, we don't expect everyone to know everything there is to know about hoe audio systems. However, there are essential home audio tips you should never be without. So without further ado, we've lined up some of the simplest yet essential tips for your audio system at home.
Evaluate the gear you already have
Sometimes, we become obsessed about believing our old one has lost its charm and it's just begging for a new one that we tend to forget to objectively assess it first. Sure, there may be legitimate reasons to finally let that old thing go. However, be sure you evaluate your current home audio system first and with a professional to help you out.
From making sure your wires are "in phase" to removing the speaker grilles to check any problems, inspect it meticulously before throwing it out. A minor fix may just give it a newfound boost.
Location, location, location
Just like making sure your bed is positioned the right way in your room, every bit of your home audio system and how you position each component matters. One tip is to make sure your subwoofer doesn't end up isolated in the corner of your room.
Thump further gives us more specific pointers, saying: "If you've got three speakers and a TV, place the center speaker either right above or below your TV and line it up with the midpoint of the screen (this will also help with a surround sound TV listening experience). As for your two side speakers, the goal is for them to form a slight arc pointing towards the main listening area. Use measuring tape to make sure the side speakers are equidistant away from the center speaker and all of the speakers are equidistant away from the listening area. For good measure keep all speakers about two to three feet away from rear walls."
Download quality music and movies
There are plenty of reasons why your music or movie sounds way off. One of the most popular yet overlooked ones is the quality of your downloads. Many would go as far as telling you to download .wav files only. However, you don't have to spend that much money. You can settle for 320 mp3's for home use.
The same goes with your movies. BlueRay copies are far more superior than the pirated rips you could be downloading off torrent sites. Try and change the quality and you'd be surprised how much different it sounds after.
Go wireless
Nowadays, many buyers are still conflicted as to whether or not they should opt for a wireless sound system or not. Well, let us tell you that going wireless is far less troublesome and a lot more convenient. Plus, you don't have to go through the pains of connecting everything, only to find that wrong wires went to the wrong holes.
A wireless home audio system is a lot cleaner and more organized to look at than others. So ahead and give it a try.
Invest on the best
Since we're already on the topic of wireless minimalism, it's best to consider a system that's worth every penny. So you have plenty of money to spare on a new home audio system. There are all types out there but one of our current favorites, if not the best out there is the SONOS Playbar Soundbar. It's an epic wireless nine-speaker driver soundbar that is set to flood your house with crisp, quality and top-notch sound you won't find anywhere else.
Whether it's Frank Ocean's current release or Tchaikovsky booming from your speakers, SONOS has got it all figured out. Don't be fooled by its size. Compared to many of its competitors, this small playbar means business. It's at a hefty $700 mark but we guarantee that this is the kind of investment you should be making to improve your sound quality at home.
Study your settings
Often we like to settle on how the audio system works the first time we buy it. Sure, sticking to the basic setup has its perks. However, you are not limited to it. You have a plethora of settings you can play around with until you find the most superior.
Don't be afraid to tinker with your settings. Learn a thing or two from online videos forums or even from a professional who can help you out. After all, it's your investment. Why not make the most of what it has to offer, right?