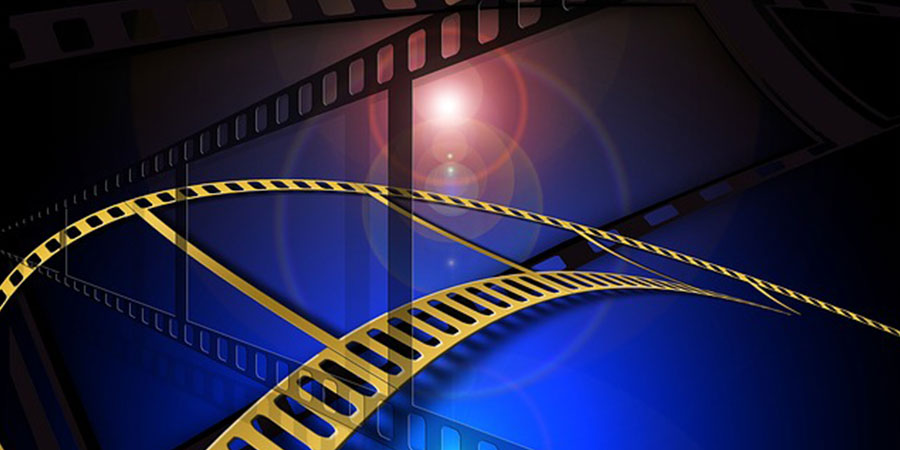 The leaves are falling and the nights are growing colder. It's time you need to throw your sunscreen away, put on your cozy scarf and sip your fluffy lattes. While settling in your favourite couch, you may also want to watch some movies set in fall. One of the best ways to get the spirit of the season is by watching autumnal movies. Here are seven of the best movies set in fall that will surely help you appreciate this season.
Don't forget, you can also check out some of the best free movies online with the help of popular sites like, Hotstar and Netflix.
One Fine Day
If you're a single parent and currently romantically unattached, One Fine Day might get you thinking of your other options. This movie starring George Clooney and Michelle Pfeiffer is about two single parents who end up spending the day together with their children after they missed a field trip. There are plenty of romantic sparks between the two as they spend this fine day whiling away their time amidst trees with falling leaves.
Far From Heaven
Directed by Todd Haynes, this 2002 movie presents autumn at its loveliest. You will like Far From Heaven if you're a movie buff that caters to melodramatic themes. It stars Julianne Moore as Cathy Whitaker, wife to Dennis Quaid as Frank Whitaker. The film gloriously pictures the iridescent beauty of autumn with its beautiful shades of browns, greens and rusty reds. However, Far From Heaven will also give you the ugly realities of life that are often concealed below the surface. Cathy's reputation in the community suffers heavily after Frank revealed that he is gay inducing her to seek solace in the arms of her gardener.
Dead Poets Society
If you're a student wanting to be inspired to do your best, you really need to watch Dead Poets Society. It stars Robin Williams as John Keating, a teacher who inspires his student to think about and go for their full potential. This movie is one of the best performances that Williams gave while he is still alive. What will keep you glued in this movie is the way it presents success and failure that all students experience while they're pursuing their goals in life.
Rushmore
Rushmore is another 'school' movie set in the fall just like Dead Poets Society. So, if you're still in school, you might want to put this film in your bucket list. This film tells the story of Max Fischer, played by Jason Schwartzman, who is not really very good in school work but excels in extra-curricular activities. To him, going to Rushmore prep school is something that he really loves. The twist in the story begins when the school puts him on academic probation, and then he realizes that he's in love with a teacher in Rushmore's elementary level, who is also the apple of the eye of his wealthy friend, Herman Blume played by Bill Murray.
Autumn In New York
A melodramatic romantic movie, Autumn In New York tells the story of Will Keane (Richard Gere), a serial womanizer who also owns a restaurant. He falls in love with a younger woman, Charlotte Fielding (Winona Ryder), who is terminally ill. The womanizing ways of Will is about to change with Charlotte's heart condition. Will was advised by a friend to treat Charlotte differently than he did with the women in his past. Apparently, this changed Charlotte's outlook in life from resigning her life to her sickness to fighting for her life.
You've Got Mail
This romantic comedy movie stars Tom Hanks as Joe Fox and Meg Ryan as Kathleen Kelly. They are two people who can't stand each other when in person but who clicks well when they communicate online. The problem is that Joe discovers who Kathleen is but she didn't have a clue. Joe begins to like her as time goes on. However, Kathleen continues to hate him. How Joe will fix this problem is the subject of this movie.
Stepmom
If you are a fan of tearjerkers, you will love Stepmom. Julia Roberts, Ed Harris and Susan Sarandon are the stars of Stepmom which came out in 1998. It is a comedy-drama film that tells the story of Jackie, a terminally ill woman played by Sarandon who settles with Isabel, played by Roberts, who is the new lover of her former husband Luke, played by Harris. Isabel is going to be the stepmom of Jackie's two kids. This movie must be good because it earned Sarandon the Best Actress Award from the San Diego Film Critics Society. Harris also won the Best Supporting Actor Award from the National Board of Review for his role in this film.