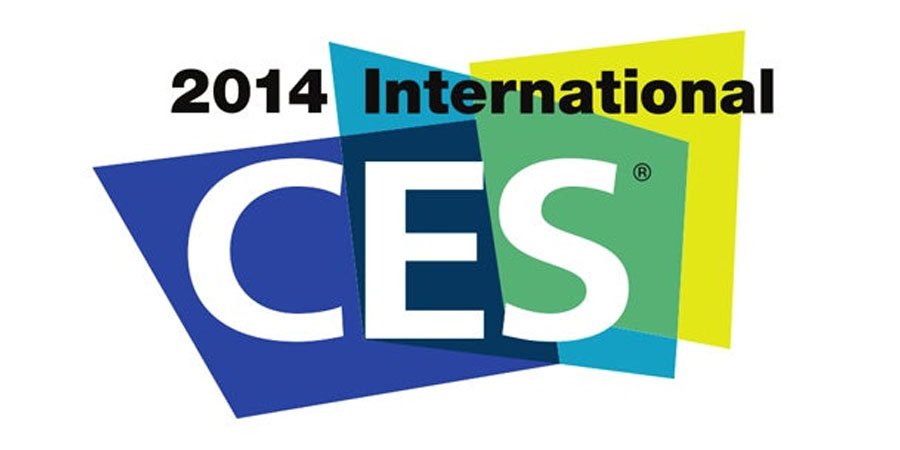 The book is finally closed for the 2014 CES trade show which ended on January 10, 2014 in Las Vegas Nevada. Housing more than 32,000 exhibitors, 150,000 participants including 35,000 from outside the U.S., the trade expo proves to be a huge success.
The expo featured some of the most awesome products to look forward to this 2014, such as state-of-the-art home theatre systems, next generation smart phones and mobile devices, robots, smart cars and other innovations that make the 3D TV a thing of the past.
If you have missed the wildest and the most inspiring moment in consumer technology this year, here are some of the highlights of the event:
First look at the Project Christine – CES 2014 has given us the first glimpse of Razer's Project Christine, which could the future for gaming PC's. The first fully modular gaming PC, ut allows you to easily remove, install and move around components. This means you can switch between operating systems at a hardware level, possibly making upgrade a piece of cake.
VR finally makes a comeback and gets better and better – After a botched attempt in infiltrating the mass market back in the 90's, Virtual Reality makes a comeback in the guise of Oculus Rift. And it gets even better with every test version released. This year's CES, participants were able to try out the latest prototype of the Oculus Rift, Crystal Cove. Positional head-tracking was added into the mix for an optimum VR gaming experience as the player's upper body movements can now be detected.
Steam controller out for a testdrive – CES 2014 has given participants a chance to try out Valve's Steam Controller. Light and impressively precise, it may even replace the mouse and the keyboard as the controls for PC games.
The year of the smart band and smart watches – Smart band and smart watches have been around for quite some time, but this year, this wearable technology has taken up the expo by storm. Smart watches and bands have definitely gone beyond fitness tracking, with the introduction of the Pebble Smartwatch, a watch that could display messages and notifications from a smartphone.